In a bid to expand its reach to multiple new countries in the Middle East region, Bharti Airtel, through its enterprise arm Airtel Business, has partnered with GBI, which is a global service provider that owns and operates a multilayer carrier neutral network connecting the world to the Middle East.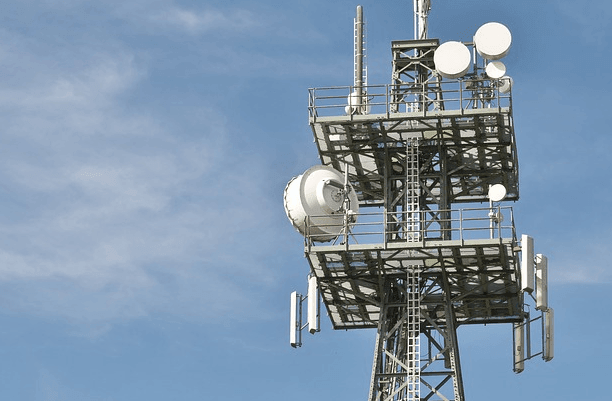 The partnership is in line with the long-term strategy of Airtel Business, considering the long-term potential for the Middle East market. Under the partnership, Airtel Business will offer GBI's partners better connectivity.
"We are committed to providing the best in class service experience to our customers in the region and globally. This new partnership with GBI is a significant step in that direction," Ajay Chitkara, Director and CEO-Global Voice and Data Business, Bharti Airtel, said in a joint statement
Chitkara added that GBI will improve Airtel's customers' experience and reach in the region. In return, GBI's customers will experience a seamless extension on the Airtel Global network spanning across 50 countries across 5 continents.
Amr Eid, Acting Chief Executive Officer and CCO of GBI said, "We are delighted to partner with Airtel, to extend our network reach to Airtel's customers and to further enhance the benefits of our value propositions for customers and partners."