India telecom operators Bharti Airtel and Idea Cellular have started sending messages to their subscribers asking them to complete the mandated e-KYC process by reverifying their connections with Aadhaar.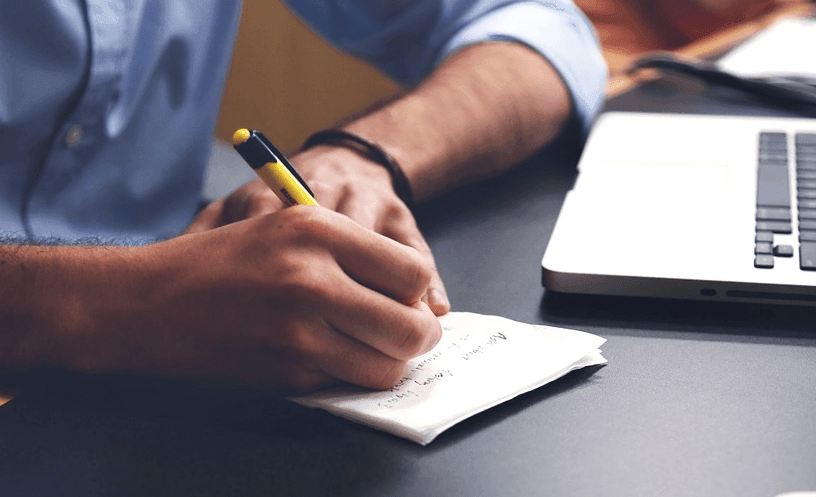 Idea Cellular in a message to customers said, "We request all subscribers (excluding the subscribers who have opted their mobile connection via E-KYC mode –Aadhaar based activations by providing biometric) to visit their nearest Idea outlets & follow simple steps to complete the mandated E-KYC process."
Bharti Airtel, which is India's largest telecom operator by users, in a message said, "Link your Aadhaar card to you number now to stay active! As per the Government of India, this is mandatory to enjoy continued services".
The Supreme Court on February 6 passed an order and provided a deadline of exactly one year - February 6, 2018 - for compliance. The court had stated that "an effective process has been evolved to ensure identity verification, as well as, the addresses of all mobile phone subscribers for new subscribers. In the near future, and more particularly, within one year from today, a similar verification will be completed, in the case of existing customers."
Following the order, the Department of Telecommunication (DoT) had issued instructions to all operators to verify all existing mobile subscribers (Prepaid & Postpaid) through Aadhaar based E-KYC process on or before February 6, 2018. "All licensees shall intimate their existing subscribers through advertisement in print/electronic media as well as SMS about the orders of the Supreme Court for re-verification activity and shall upload the complete details of this activity on their website," the department of telecommunications said in a notice issued in March.
While the entire exercise is free of cost, telecom operators could bear a cost of at least Rs 1,000 crore, according to media reports.
According to Idea Cellular, below four steps will ensure E-KYC compliance.
Step-1 – Visit the nearest Idea and provide your mobile number and Aadhaar number.
Step-2 – Idea or Airtel store executive will provide a four-digit verification code on your mobile number from the re-verification application.
Step-3 - Subscriber to provide the verification code to Idea or Airtel store executive & provide his/her biometric.
Step-4 - After 24hrs you will receive a confirmation SMS, reply Y to complete the EKYC process.
Have you linked it did you face any trouble do let us know via comments.