In an effort to reward the sales employees, distributors and FOS, who achieved the 100% target in a span of three months, Aircel conducted a program 'Lakshya 2.0'. Under this trade partner engagement program, Aircel took 256 channel partners across circles to Goa for three days.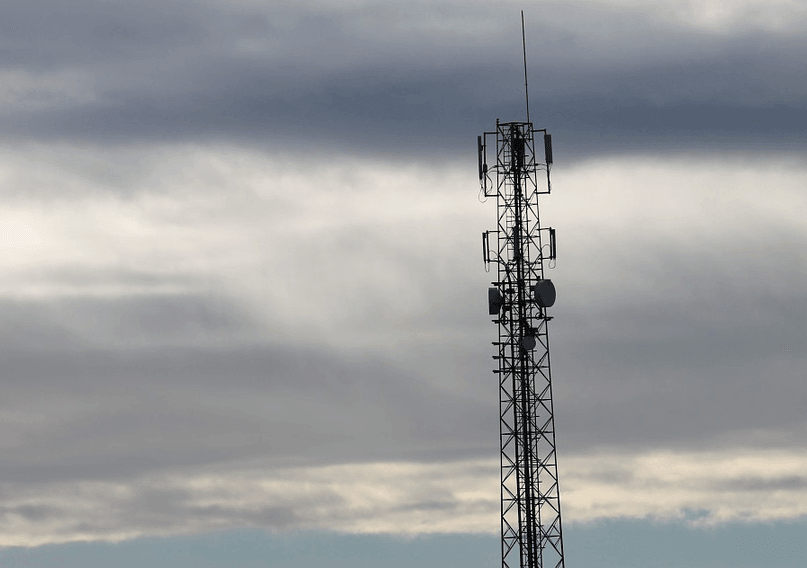 "We ensure that we maintain strong bonds with our trade partners by spending considerable time with our retailers and distributors in motivating, educating, training and addressing their queries as they are a vital link between the consumers and us. To establish and build relationships with the channel and partner community, we organise a variety of programs and offers, one such initiative is Lakshya2.0," said Anupam Vasudev, Chief Marketing Officer, Aircel.
Aircel Lakshya trade partner engagement program offers its winners a wide range of benefits including international/domestic trips, gold/silver coins, electronic goods like laptops, etc.
"We are pleased with the results of Lakshya 2.0 and would like to thank our trade partners for their endless support. We value the relationship we share with them and appreciate their commitment towards the Aircel family. We are happy that the program was welcomed with a lot of enthusiasm by our trade partners," Mr Vasudev added.
Aircel executives various programs to bolster the engagement with its trade partners. The motto of these programs is to inspire, thereby encouraging them to achieve targets.
Also Read: Aircel Launches Its First Facebook Bot For Dialer Tune Activation
Meanwhile, in another update, Aircel went for a workforce downsizing of 700 staff. The job cut aimed at reducing duplication of human resources with the possible merger with Reliance Communications (RCom). The announcement came as a shock to its employees. The service provider provided a week's time for the employees to agree to Aircel's compensation package.
Indian telecom sector may face more such job cuts, industry experts predicted. The three factors -- Consolidation, demonetization, and entry of new player – disrupted the telecom ecosystem in India. One of the impacts would be job cuts.