Aircel in association with Gramin Healthcare has launched primary care health helpline 'Gramin Healthcare Line', a telemedicine service for its customers in Odisha. This helpline will enable Aircel subscribers in rural and semi-urban parts of Odisha to avail quicker professional healthcare service.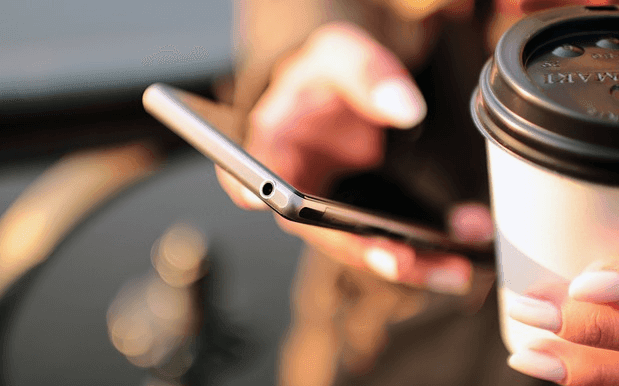 To activate the service on the phones, the customers need to dial a short code 55557 from their Aircel number. The call is chargeable at Rs. 6 per minute. Through the service, people can get maximum convenience for the medical needs from their mobile phones, including access to a wide network of service providers in the healthcare domain, opinions on illness from specialists etc.
Although the service is available across Odisha, the physical consultations are available only in six districts of Odisha now, at Puri, Cuttack, Jagatsinghpur, Kendra Pada, Nayagarh and Khurda.
Rajiv Gupta, Circle Business Head - Odisha, Aircel referred the launch of Gramin Healthcare Line as a fulfilment of the provider's commitment to make its robust network useful for the welfare of its customers. "India spends 4.2% of its national GDP towards healthcare goods and services compared to 18% in US. A staggering 70% of the population still lives in rural areas and has no or limited access to hospitals and clinics. One of the ways to fix the problem is to look at innovative avenues and develop services like 'Gramin Healthcare Line' which will take care of the primary health needs of the people. This will also give easy access to people to effective healthcare, guidance, convenience and is affordable for the masses," he said.
"We are happy to be associated with a brand like Aircel as a part of our efforts towards democratizing healthcare and reaching out to the masses for creating a healthier India. To support the service offered by Aircel, we have Gramin Healthcare Centre Lines which are supported by fully operational and dedicated healthcare call centers network. These lines are operated by trained healthcare professionals and provide immediate online medical advice and treatment options, to the callers," said Suhita Banerjee, Chief Operating Officer, Gramin Healthcare.