When it comes to deciding on a restaurant or food joint to go and eat at, the one name that pops up immediately in most of our heads is Zomato. Most of us must be familiar with this useful app, I would go so far as to call it the encyclopaedia of eateries. There are barely any apps in the market that can parallel the ease of access and wide offerings of Zomato, Burrp I would call a distant second.
Zomato has gained it position in the market for its user friendliness, features like using your GPS to determine your location and show you food joints around you, letting you review and rate a restaurant you have been to, upload photos of the ambiance and the food on offer. Filtering results based on cuisines, budget, exclusive offerings and services like valet, etc. The one thing that Zomato has always lacked is the ability to order food right from the app with online payment and have it delivered to your doorstep, but not for long. Starting 16th March 2015, Zomato will offer this service in India and will start with a tie up with 2000 restaurants across India, which will be extended to 10000 in the next 6 months.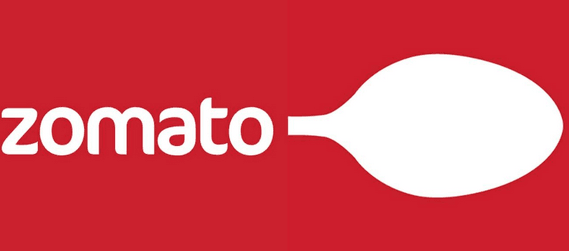 Zomato has been in the NEWS a lot lately due to its takeover of famous food apps and start-ups. Just last month Zomato bought out 'Urban spoon' to enter the USA market where it was not earlier serving. Zomato's latest icon is in fact borrowed from urban spoon. With the investment of Rs.300 crore in launching the online food ordering service, Zomato now competes directly with 'Food Panda' which after its acquisition of the Indian arm of 'Just eat' had become the largest online food ordering service in India. So to all the foodies out there, tingle your taste buds and embark on this culinary odyssey and decide whether you eat to live or live to eat 😉
Esmail is our very own in-house spectrum specialist. He is passionate about Telecom, DTH and OTT video streaming apps. When not writing an article, you can find him binge watching shows on Netflix while sipping on a cup of coffee.