After expanding its 4G data network to 4 more circles, Vodafone is now working on launching its own 3G network in Odisha circle using efficient 900 Mhz spectrum which they bought in the last spectrum auction. According to our sources, the company has already deployed own 3G network in the circle and successfully tested it in a few places.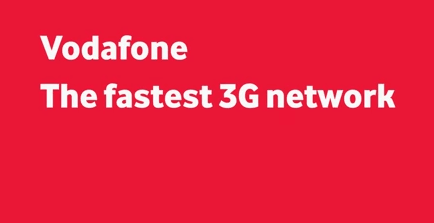 Vodafone is using 5Mhz of spectrum in 900 Mhz band to build a robust data network with great indoor coverage in the circle where Airtel and Aircel are dominating market share due to having own 3G network.
A Vodafone network engineer working with the 3G project said 'The company has already tested 3G successfully in some places and got great network coverage during test situations'.
With this 3G launch, Odisha would become the second circle for the British telco where it used efficient 900 Mhz spectrum for rolling out 3G network. Earlier, in Mumbai Vodafone launched 900 Mhz 3G network in conjunction to existing 2100 MHz network to offer dual band 3G . Other operators like Airtel and Idea have also launched similar UMTS 900 network in Kolkata and Delhi, two years ago.
Currently, Vodafone offers 3G services in the circle using Aircel network through Intra Circle Roaming Agreement (ICRA). With the launch of the super-efficient 3G network, Vodafone would be at a great place to compete with other 3G operators in the circle. It would also help them to counter Jio which is already gaining foothold in the circle after announcing its Preview Offer.