While 4G is yet to go mainstream, let's talk about 3G, more specifically existing mobile broadband in the country. 3G was first launched in India by MTNL in 2008. 3G market in India saw a change after private operators entered the market in 2010. The initial response was very poor for 3G (= mobile broadband) compared to the success story of voice market. However operators' efforts including expansion of 3G coverage and cutting down the tariff help 3G to find a platform. With the rise of smartphones 3G adoption becomes fast.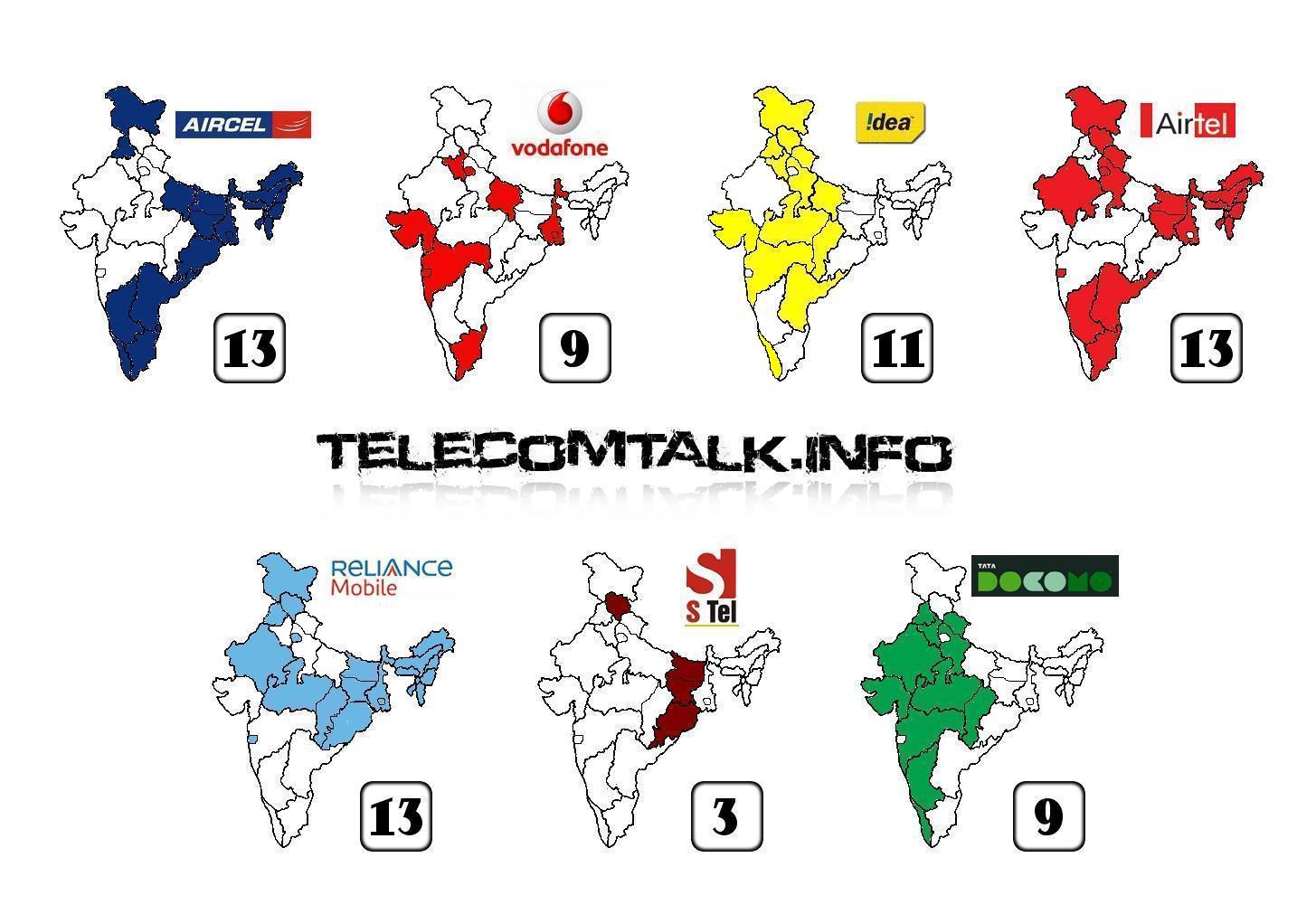 In this story we discuss about three recent happenings which may prove positive for 3G growth.
TRAI Mandates Minimum Speed on 2G & 3G:
Recently Indian telecom regulator TRAI has took a major decision to mandate minimum speed on 2G and 3G services. This move will definitely push mobile service providers to keep their services at the best.
The move was required, as India saw huge growth in mobile internet segment. Many people accessed their internet experience through mobile devices and adaption of mobile internet is skyrocketed after affordable Android-run smartphones hit the market.
TRAI earlier defined wired broadband as constant speed of 512kbit/s and now they ask the mobile operators to provide minimum 56kbit/s on 2G (GSM, GPRS, EDGE & CDMA 1X) and minimum 1Mbit/s on 3G (HSPA, HSPA+ & CDMA EVDO). What's more? TRAI asks operators to let the customers aware of this information via mentioning it on paper vouchers, advertisements and over own websites.
If you consider the latest trends in telecom industry, all operators are hiking their 2G data tariff. This move is done very prudently so that people will eventually find that just little bit more cost gives them faster 3G (upto 7.2Mbit/s in most places) compared to slow 2G. But people find that for simple apps like social networking, voice chats, IM or mail 2G is enough and hence are not moving to 3G completely. In the multi-SIM environment operators can not push customer to use 3G.
With TRAI's dictum operators now can restrict 2G speed at anything, not less than 56kbit/s to spoil customers' 2G internet experience which may push them to move to 3G.
Polarization of 3G Operators to Offer Seamless 3G Experience across the Country
At present there are 8 mobile operators – Aircel, Airtel, BSNL, Idea, MTNL, Reliance Communications, Tata Teleservices and Vodafone India who offer commercial 3G services. To offer seamless 3G experience these operators form partnerships with each other. With the recent deal made by RCom, Aircel and Tata Tele there become three poles of 3G partnerships.
Other two are: BSNL & MTNL; Airtel, Vodafone and Idea. The partnerships can be termed as Govt owned (BSNL and MTNL), Incumbents (Airtel-Vodafone-Idea or A-Vo-Id) and Newer (and relatively cheaper service providers) players (R-A-T or Reliance-Aircel-Tata Tele).
Hopefully R-A-T's 3G deal will not go into controversy, as it will enable 3G roaming on pan India basis; not like A-Vo-Id group who started selling 3G services in circles where they don't have spectrum using others' spectrum and licenses.
TDSAT Quashes All Penalties Imposed by DoT on Bharti Airtel, Idea and Vodafone in 3G ICRA
The 3G pacts by operators will go to next level, as days go. 3G ICRA agreement was first seen between Airtel, Vodafone and Idea; and they started selling 3G connections in circles where they don't have spectrum. DoT opposed it and slapped a huge penalty on these incumbent players. They went to TDSAT and TDSAT rules in favor of operators.
All operators including GSM lobby COAI welcome this ruling as it will be a positive for the sector. At the same time DoT plans to fight longer as DoT will an appeal against TDSAT's order at higher authority aka Supreme Court.
Whatever the final outcome will be, I personally believe that this is the perfect time for 3G growth. So operators must seed properly to reap best!