Tata Teleservices (Maharashtra) Ltd, TTML, said that it will raise up to Rs 3,000 crore from its promoter Tata Teleservices through allotment of preferential equities. The company, in a filing, has informed BSE that its board of directors has approved issue of redeemable preference shares upto an amount of Rs 3,000 crores to Tata Teleservices Limited (Promoter) on preferential basis pursuant to provisions of the Companies Act, 2013.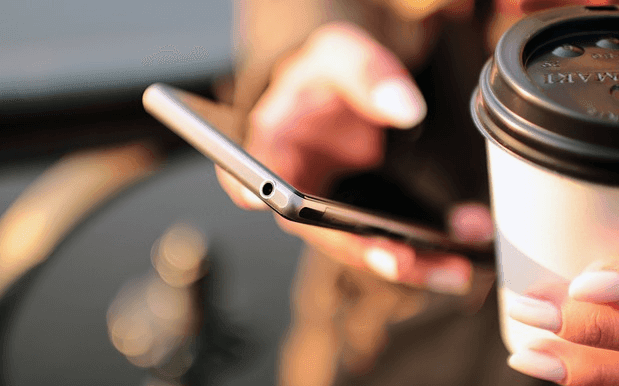 The allotment of shares now has to be approved by shareholders. TTML also informed the BSE that it narrowed its standalone loss to Rs 159.3 crore for the March quarter in 2016, from Rs 163.9 crore a year ago. Its standalone loss for 2015-16 too came down to Rs 497.9 crore, from Rs 615.3 crore.
The company, which operates mobile services in Maharashtra, including Mumbai circle, and Goa, reported total revenue of Rs 3,025 crore for FY16, marking a year on year growth of 2.9%. Total revenue for the quarter was Rs 743 crore, which is a slight reduction from Rs 756 crore reported for the same period last year.
However, the company said that the quarterly result is not fully comparable to previous year period as it has an impact of reduction of Interconnect Usage Charges as per TRAI Interconnect (IUC) regulations effective from lst March 2015.
The company's net loss before exceptional items for FY16 was Rs 469 crore against a net loss of Rs 615 Crore in previous year. However, in view of the expiry of telecom license in September 2017, the company has recorded a provision for impairment of CDMA fixed assets of Rs 29 crore which is recognized as an exceptional item.
TTML reported EBITDA of Rs 843 Crore for FY16 which is a growth of 30.4% from last year EBITDA of Rs 646 Crore. The company's telecom licence is expiring in September 2017. Earlier this week, the London Court of International Arbitration has ordered Tata Sons, the promoters of Tata Teleservices, to pay NTT DoCoMO $1.17 billion in compensation for breaching an agreement on India telecom joint venture, Tata Docomo. The court ruled in favour of DoCoMo over price it was entitled for exiting the Indian joint venture, the Japanese firm said in a statement.