The Telecom Regulatory Authority of India's (Trai), the country's telecom regulator, seems to be preparing for a crackdown on unsolicited online video ads that download automatically without consumers' knowledge, ultimately eating into their data packs, leading to higher costs for them.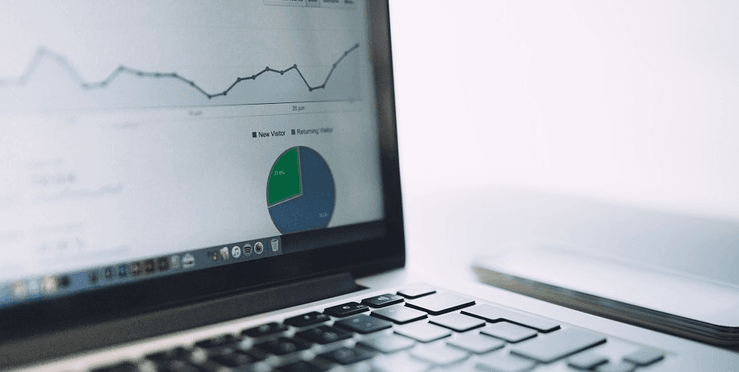 The regulator will now hold a seminar in Hyderabad on October 24 with industry experts to examine concerns over unsolicited online video ads, a PTI report said, adding that the seminar will help the regulator to look at the issue in-depth and decide whether such downloads need to be regulated.
Recently there has been a big increase in websites that host autoplaying video adverts, this can be incredibly annoying and can consume data without the knowledge of consumers.
A Trai official was quoted as saying by the news wire, "These unsolicited ads on some sites and well as social media platforms which download automatically without the consumers' knowledge, lead to data consumption."
"The question is should there be rules and regulations around them?, given the non-transparent way in which data usage is happening," he said, adding that the issue is about the non-transparent way in which data usage is happening.
The regulator will be inviting industry experts, telecom service providers and internet as well as social media companies to discuss the issue and take their respective views. The official said that at about 20-30 paise per MB, data is expensive, and the issue needs to be examined.
"We want to understand how much data is being consumed by these ads, what users can do to stop them, do the sites allow users the option to stop the ads, is there an upper limit which ensures that data usage should not go beyond a certain level," the official said.