Norway's Telenor group, which operates the Uninor brand in India, said it will not be able bid for spectrum in Mumbai circle, unless the reserve price for 1800 Mhz spectrum is slashed by at least 50 per cent.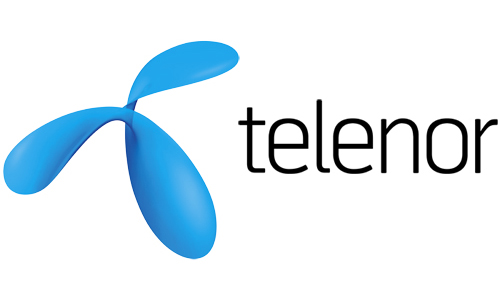 Telenor Group wishes to clarify that a reserve price for Mumbai that is not at least 50% lower than in the previous round will compel Telenor Group to stay out of the auction process and Uninor to exit the Mumbai circle, it said in a statement.
"We now look to the Department of Telecommunications (DoT) and the Supreme Court for an intervention that ensures that the second round of auctions does not also fail and spectrum being a public resource is put to public use. Such an intervention is the only way to ensure a successful auction - which means wide participation, all spectrum sold, healthy bidding at possibly higher than reserve price. We are also concerned by the differential treatment between 800 MHz CDMA spectrum and 1800 MHz GSM spectrum. Considering that an unrealistic reserve price caused auctions to fail both of these bands in these circles, it is difficult to understand why the right decision of 50 per cent reduction is being taken only for CDMA operators," it said.