Telenor on Tuesday said that it will not participate in the upcoming spectrum auction, giving an indication that it may well exit the Indian telecom market, which is currently seeing consolidation among telecom operators.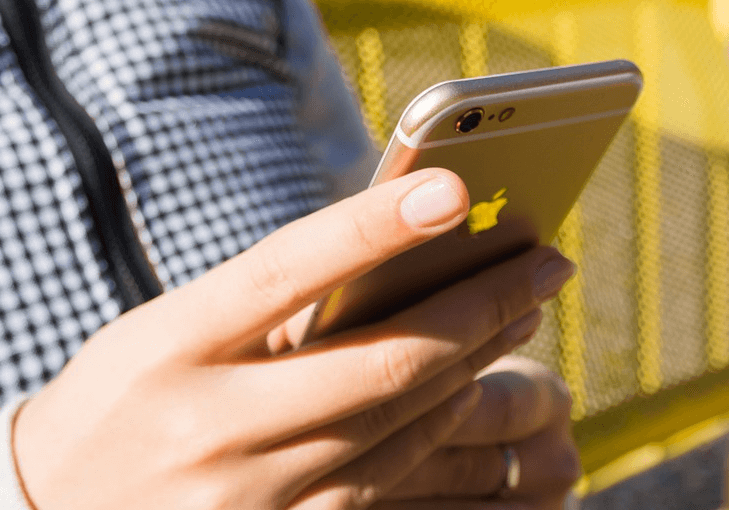 "We recognise the significant operational and financial improvement delivered by our Indian operation. We have however, after thorough consideration, decided not to participate in the upcoming spectrum auction, as we believe the proposed spectrum prices do not give an acceptable level of return," Sigve Brekke, President and CEO said in second quarter results report.
"We will continue our efforts to meet customer demands and grow the business based on the current spectrum holding. As we evaluate our options in India, we will be disciplined on capex," he said.
The Indian government is likely to hold a mega-spectrum auction in September this year to sell airwaves worth Rs 5.66 lakh crore. However, GSMA has said that the total value of spectrum auction at base price is more than 20 times the annual free cash flow of the entire mobile industry in India.
Trai has recommended Rs 11,485 crore per Mhz base price for auction of spectrum in 700 Mhz band, the highest ever for any spectrum and the same has been accepted by the government. Telenor's CEO had earlier said that the company's long terms presence in India will be dependent on its ability to secure additional spectrum.
Telenor was reportedly in talks with India's second largest telco Vodafone India for either a possible acquisition of the former's spectrum or a complete buyout. ET earlier reported that both these companies were in talks for a merger, and Telenor India's would be valued at roughly $1 billion (Rs 6,800 crore).
Telenor India currently offers GSM-based 2G services in six out of 22 circles in the country. It has operations in Andhra Pradesh, Uttar Pradesh East and West, Bihar, Gujarat and Maharashtra.
The company lately started testing a narrow-band LTE technology to offer 4G services in Varanasi, Agra, Amravati, Vizag and Gujarat's Anand. Telenor also said that it has plans to expand this to the six operational circles by the year-end.