Norwegian telecom company, Telenor is reportedly exploring stake acquisition options in Tata Teleservices Limited (TTSL) and has initiated talks with the company for the same. Incidentally, Telenor's Global President and CEO Jon Fredrik Baksaas is scheduled to be in Delhi on Thursday. He is also expected to hold a press conference that day.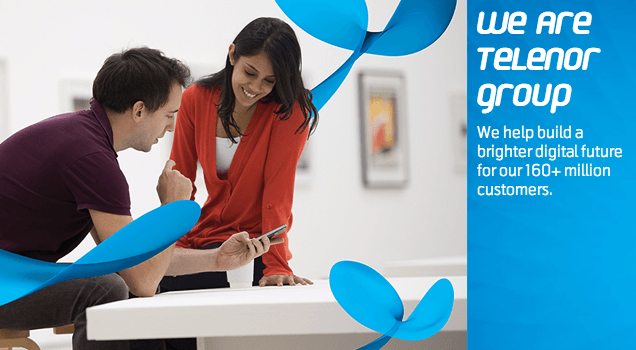 Japan's NTT DoCoMo owns a 26 per cent stake in Tata Teleservices which it acquired from the TATA Group in 2008. It was likely to remain a shareholder in the merged entity, as per sources. In this regard, it is examining the option of acquiring NTT DOCOMO's stake in TTSL subject to NTT DOCOMO's approval and then merging it with Uninor.
Any deal would depend on new takeover rules currently being considered by the Telecom Regulatory Authority of India (TRAI) In 2014, Japan-based operator decided to exit its Indian operations through the sale of its stake in TTSL by exercising its put option, which was part of the stake acquisition agreement signed in 2008. NTT DOCOMO decided to pull out of the joint venture as TTSL was unable to meet some of the performance targets set before it as per the agreement. As per the terms of the agreement, TTSL is required to buy back NTT DOCOMO's stake at 50 per cent of the transaction value of the stake acquired in 2008 or the prevailing market price, whichever is greater.
Under an agreement, Telenor might have the option of buying out the Japanese company in a few years, as per sources.
Earlier in 2012, Telenor had considered partnering with TTSL for continuing its telecom operations in India after its fallout with Unitech, following the cancellation of licences of their joint venture, Uninor, in February 2012 by the Supreme Court.