In what comes as a relief for Sistema Shyam Teleservices (MTS), the Telecom Disputes Settlement and Appellate Tribunal (TDSAT) has reportedly ruled out the telecom department's demand for bank guarantees worth Rs 236 crore from the CDMA telco for spectrum in the 800 MHz band that had been transferred to Anil Ambani-led Reliance Communications (RCom).
According to an Economic Times report, the telecom tribunal has now ruled that the DoT need not ask for bank guarantees of Rs 142 crore for licence fees and Rs 94 crore for spectrum usage charges from MTS India. The move will now pave way for MTS India's merger into Reliance Communications.
Notably, the telecom department had also demanded another Rs 926 crore as a guarantee from MTS India for other spectrum charges. The tribunal has now told the department "to set off this demand against an existing bank guarantee of Rs 922 crore and calculate the remainder, which MTS India would need to pay."
The report said that the telecom department has now been given a month to come back with its estimates.
The tribunal had struck down a Rs. 3,500 crore spectrum contiguity levy imposed by DoT on SSTL in March this year.
The all-stock acquisition was announced in November 2015 and is valued at around Rs 4,500 crore, which will create an operator with over 110 million subscribers. Both the companies have so far received approvals from various courts.
As per the deal, SSTL will hold about 10 per cent stake in RCom and pay off its existing debt before closing the deal.
The deal will give RCom access to spectrum or airwaves in the 850 Mhz band that can be used for 4G services which it plans to start by the year-end. The acquisition will allow RCom to extend the validity of its licence by 12 years in eight high revenue-generating — Delhi, Gujarat, Tamil Nadu, Karnataka, Kerala, Kolkata, UP (West) and West Bengal.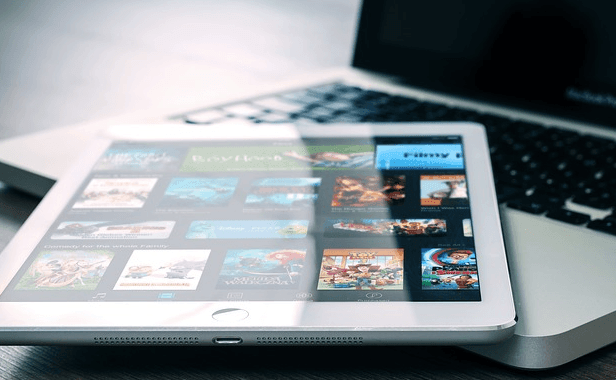 SSTL, which operates under the MTS India brand, is currently offering voice and data services across nine telecom circles in the country.
AFK Sistema currently holds 56.68 per cent stake in SSTL, while the Russian government owns 17.14 percent interest. Shyam Group has 23.98 percent stake and the rest is owned by small investors.
RCom is also in the process of merging its wireless operations with Aircel to create a new merged entity.