Tata Sons, a Tata group's holding company, will reportedly infuse Rs 12,000 crore more into its telecom venture, Tata Teleservices, allowing the latter to repay its debt and improve its financial metrics. According to a Business Standard report, the infusion is approved by the board led by Group Chairman N Chandrasekaran, who is working on devising a strategy for TTSL to help its navigate the competitive landscape.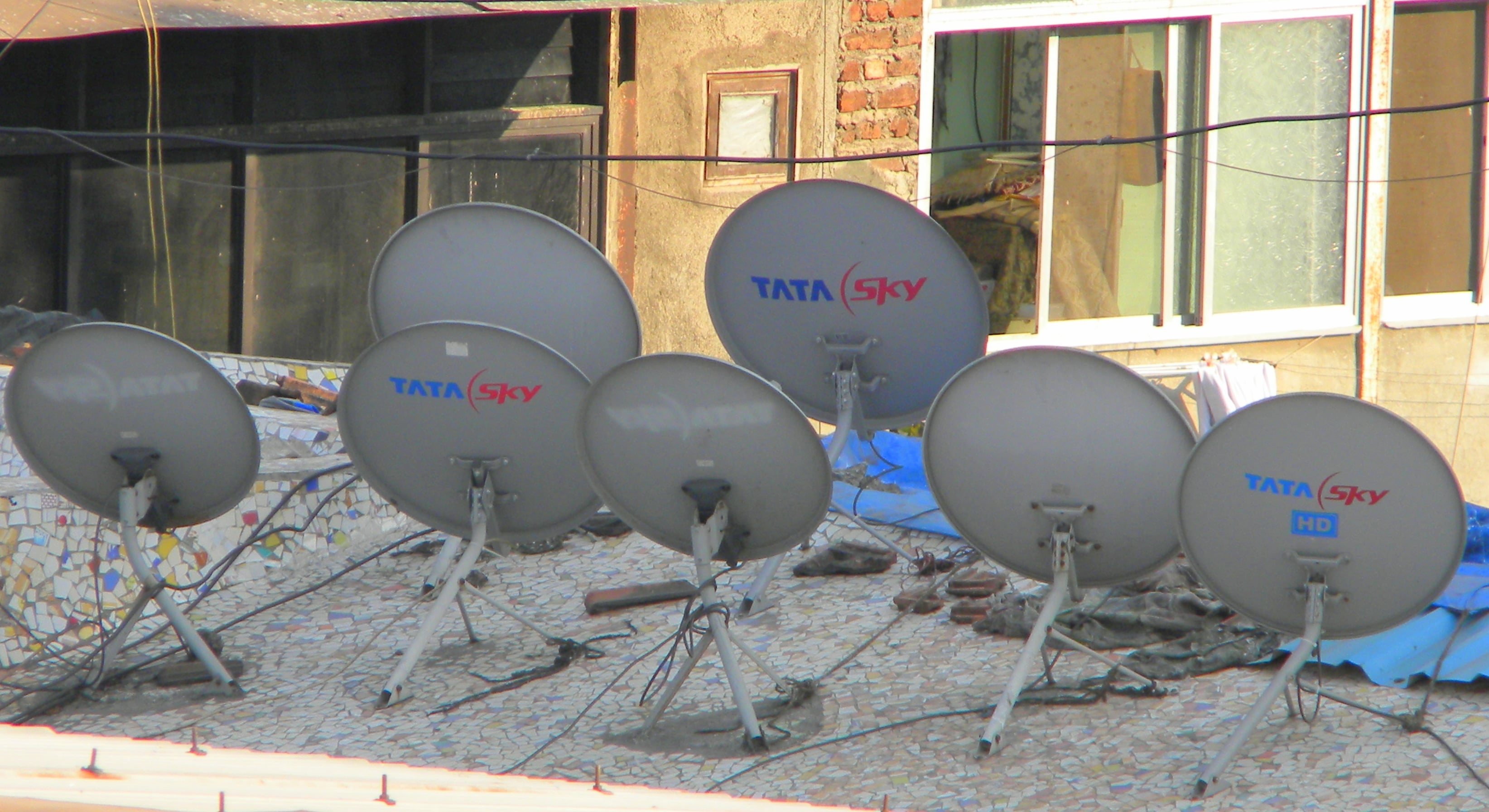 The latest investment follows infusion of Rs 2,000 crore into Tata Teleservices in the financial year 2016-17.
Notably, the infusion development comes amid the speculation that Tata Teleservices' merger talks with India's leading telecom operator Bharti Airtel. According to a recent ET report, the Tata Group and Bharti Enterprises have had exploratory talks to evaluate a mega alliance involving their telecom, overseas cable and enterprise services, and DTH TV businesses.
The publication had reported that discussions between both sides have revolved around a possible merger between unlisted Tata Teleservices and Tata Sky and the listed Tata Communications with the Sunil Mittal-owned Bharti Airtel, which includes its wholly owned DTH arm.
Tata Teleservices recently reportedly approached its lenders, including the State Bank of India (SBI), to seek a restructuring of its debt, becoming the second telco to seek debt restructuring after Anil Ambani-owned Reliance Communications (Rcom). The telco wants bankers to restructure about Rs 30,000-crore of its total Rs 40,000-crore debt, which includes Rs 8,000-crore of deferred spectrum payments, according to a report by Business Line.
The Tata Group-owned telecom company has sought an extended maturity of 20 years for repayments. The telco has also requested for a fresh loan of Rs 5,000 crore, which it wants to use for operational and capital expenditure (capex) needs at a time when it is struggling to grow and stay relevant in a highly competitive telecom market.
TTSL, which is going through a rough phase, reportedly laid off 2,500 employees to cut costs.
Tata Teleservices's loss widened to Rs 4,617 crore for FY17, from a loss of Rs 2,023 crore the year before. The telco's net worth eroded by Rs 11,653 crore at the end of the financial year ended March 2017.