T24 Mobile, a GSM mobile service launched by Future Group jointly with Tata Teleservices, offers 3G for its subscribers in Rajasthan via their partner network Tata DoCoMo. Although DoCoMo's 3G presence in Rajasthan circle is limited, it offers high-speed internet in places like Jaipur and Bikaner.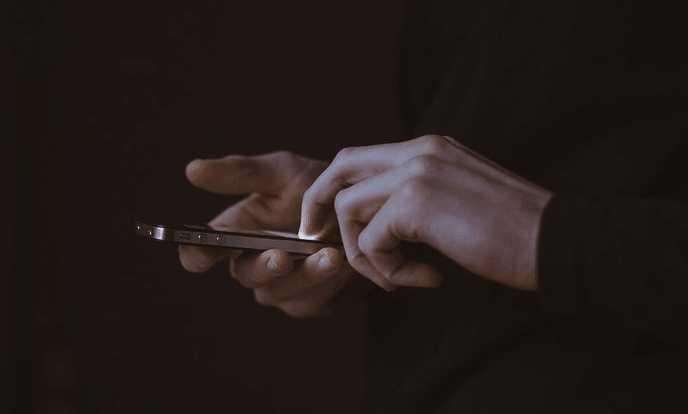 There are also combo packs for the subscribers to grab. With a recharge of Rs. 298 through special mode, the subscribers can avail 1GB of data and Rs. 150 talk time for 28 days. The 3G data packs start from Rs. 9 offering 40MB 3G data for 1 day. The highest pack costs Rs. 454 and it offers subscribers 3GB of 3G data for 28 days. 1GB of 3GB data for 28 days would cost Rs. 199. More data offers are listed in the below chart.
T24 Mobile is widely losing its subscribers as its ally Tata Teleservices is closing the networks in non-profitable areas. It has partnered with Aircel and Vodafone to offer 2GB services. Hence, this new 3G deals could help the telecom operator to retain few of its subscribers. It also offers free talk time and data benefits for purchases made from its Big Bazaar and other Future retail stores.
Despite these efforts, it is clear that the future of T24 Mobile is unstable. Tata Teleservices is also sinking in most of the circles. In case, if Tata DoCoMo manages to sell their spectrums or total business, T24 customers would be migrated into TATA DoCoMo's customer base. It was the same TTSL did with Virgin Mobile, which was another MVNO like T24 Mobile.
On the other hand, T24 Mobile is also capable to tie-up with other leading GSM operators under the new MVNO rule to recreate their telecom journey in a new course of direction.
Note: Do cross check before opting any plans.