According to a statement released by the Reliance Communications (RCom), the Honorable Supreme Court has dismissed the "Special Leave Petition" filed by the income tax department against the company on taxing of the proceeds of Foreign Currency Convertible Bonds (FCCBs).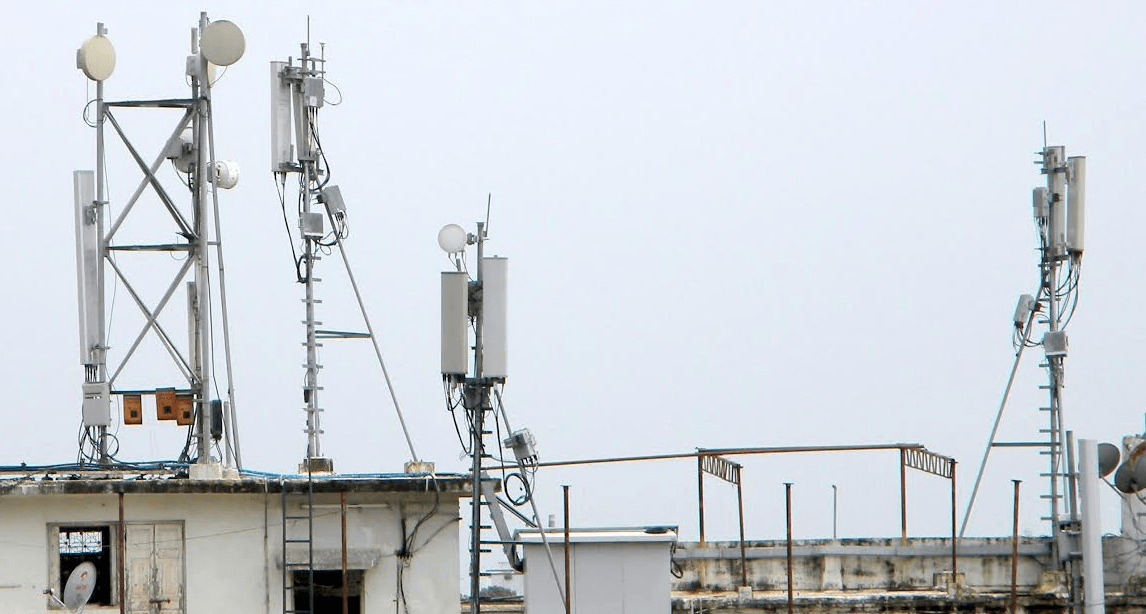 Justice Kurian Joseph and Justice Rohinton Fali Nariman were the Honorable judges in the panel which announced the decision.
It was during the financial year 2006-2007, Reliance Communications issued FCCBs for a total of $1.5 billion (Rs. 6,485 crores). The income tax department treated these FCCBs as 'unexplained cash credit' and raised tax demands. The tax liability for RCom was about Rs. 4800 crores.
The case initially passed through the Income-Tax Appellate Tribunal and the later in Bombay High Court. Both the benches upheld RCom's appeal against the order of the income tax department.
RCom currently has a net worth of in excess of Rs. 100,840 crore (US $15.2 billion), cash flows of over Rs. 11,300 crore (US $1.7 billion) and net profit of over Rs. 5,100 crore (US $0.8 billion). It claimed to have a customer base of over 96 million, including over 2.6 million individual overseas retail customers. The company's corporate clientele includes over 39,000 Indian and multinational corporations including small and medium enterprises and over 290 global, regional and domestic carriers.
The company also has a pan-India presence of covering over 21,000 cities and towns and over 400,000 villages, according to a release from the company.
Also Read: Reliance Communications launches industry's first 4G VoLTE enabled fixed wireless phone
For the India operations, the telecom service provider's revenue stood at Rs. 4,488 crores, down 4% from Rs. 4,693 crore in the first quarter. EBITDA for the India operations stood at Rs. 1,297 crores in the second quarter, down 4% from Rs. 1,353 crore in the first quarter.