Over the last one year, smaller telecom operators in India lost 38 million subscribers on an aggregate basis, which has challenged their business continuity, India Ratings said in its November report. Most of the smaller telcos have sold the business at rock-bottom valuations and even need to restructure their debt.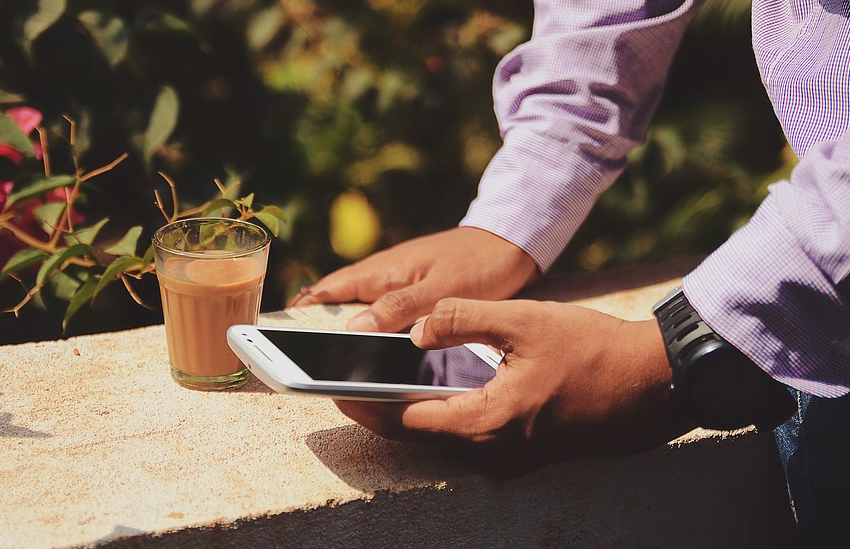 Smaller telcos with high debt, small revenues and profitability pressures had limited scope to incur massive capex on the network and further spectrum acquisition."The pricing pressure and large capex investment leading to increase capex to sales ratio translated into a weak return on capital employed for the present as well as and foreseeable future," the agency said.
"The entry of RJio was a game changer for the telecom sector, accelerating the consolidation in the sector," Tanu Sharma, Associate Director, Corporates at India Ratings said. The launch of RJio and 4G services shifted the competitive play from voice to data through data-centric plan structure which bundles voice as a free offering.
"As the industry moved towards voice-and-data bundled plans, data capacity became critical in maintaining the market share position," India Ratings said.
On consolidation, the agency said that the industry was already consolidating on spectrum resources and saw acceleration in consolidation on the basis of the spectrum with late entrants into 3G/4G losing ground.
India Ratings said that hastened consolidation benefited larger telcos as subscriber market share and revenue market share of fringe telcos has come to larger telcos. Not just that, large telcos have benefited from the acquisition of spectrum, and telecom assets at lucrative prices, which has, in turn, has strengthened their business model.
"From a large number of operators, the industry structure is being redrawn to oligopolistic as sponsors of smaller, unprofitable telcos exited as they were not being able to sustain losses," India Ratings said.
Indian telecom Industry's average revenue per user or ARPU declined sequentially by 11% quarter-over-quarter and 35% year-over-year in September 2017 due to a high competitive intensity,
The overall teledensity in India marginally decreased to 91.56% in September 2017 from 93.71% in August 2017 due to a decline in the urban subscriber base. The report said that the subscriber growth continued to remain negative in September 2017 for the third consecutive month as per Ind-Ra's expectation, which was reflective of the industry churn, high urban teledensity and reversal of dual SIM-led inflated growth in the past.
Jio's subscriber market share increased by 10.2% in the 12 months ended September 2017 and stood at 11.7%. Gross industry revenues increased by 6.6% quarter-over-quarter to Rs 468 billion in the quarter ending September 2017. Adjusted gross revenues grew by 8.8% quarter-over-quarter to Rs 307 billion in the quarter ending September 2017.
Reliance Jio Infocomm gained revenue market share (RMS) of 13.9% in the second quarter of FY18. Top three telcos accounted for 66.6% of RMS - Bharti Airtel with 28.8% of RMS, Vodafone India with 20.5% and Idea Cellular with 17.3% of RMS during the same quarter.