Shemaroo Entertainment and Videocon d2h has joined hands to launch 'd2h Darshan', a 24-hour ad-free devotional service. The service will offer a wide range of content including Temple Tourism, Jaaps, Mantras, Kathas, Bhajans, Holy Books etc.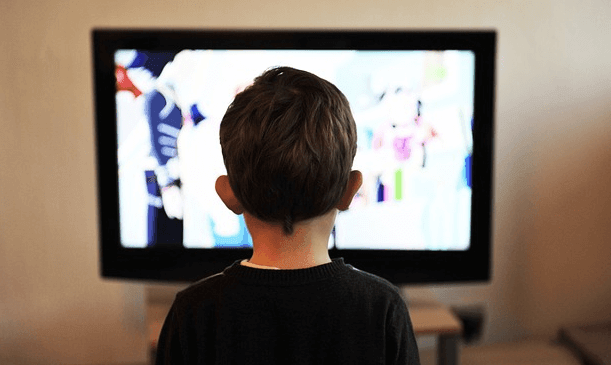 There will be customized programs during festivals and events based on the religious calendar. On each day, the videos will showcase content devoted to a particular deity, to say, Monday is devoted to Lord Shiva, Tuesday is for Lord Ganesha etc.
The viewers can subscribe d2h Darshan at Rs. 30 per month from 1st Dec 2015. Videocon d2h customers can access it on channel number 481. The existing subscribers can send a missed call to 8882410481 to begin availing d2h Darshan.
"Although religion is the way of life in India, there is not enough variety of devotional content available on the television platforms. With the launch of a premium service like d2h Darshan on Videocon d2h, consumers will have access to an array of content. We plan to feature temple documentaries which are almost like a 'virtual darshan tour' of some of the most popular shrines across the country," said Hiren Gada, Director, Shemaroo Entertainment Ltd.
"We believe in enriching lives of our valued consumers by providing them varied choice for their entertainment. d2h Darshan is a powerful service which is targeted to a whole segment of viewers who sought these channels as part of their faith & a desire to lead a spiritual lifestyle," commented Mr. Saurabh Dhoot, Executive Chairman, Videocon d2h on the association.