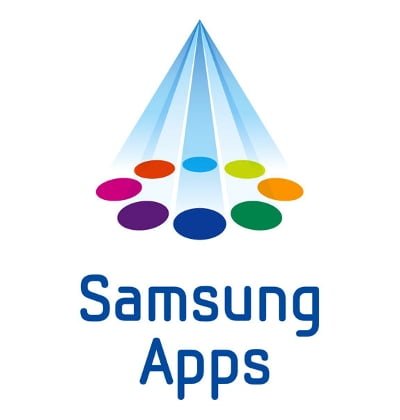 Samsung has just introduced Operator based billing for its Samsung App store in India. The organization has joined forces with telecom operators Aircel and Vodafone in India to offer the new service for Android App store inside India. The telecom operator charging coordination is accessible for both prepaid and postpaid clients. It was made available on May 1.
It plans on launching a similar model in India soon in coordination with other major telecom players. Samsung likewise plans to stretch the application store to blanket the recently affirmed Kindle book service which has been specifically built for Samsung. Since the Samsung App Store comes preloaded in its Galaxy range of devices, it might be simple for clients to download the applications with operator charging .
Customers usually prefer this mode of billing as it saves them the hassle of entering their card details over the gateways of various application stores. Seeing the fact that majority of the customers still use 2G, more often than not the transactions are left incomplete and users get charged for them.  Google is yet to launch a similar plan for its Google Play Store in India and we believe it could surely increase the billings if it collaborates with the telecom giants of the country.