Reliance Jio's ultra-affordable JioPhone is set to become a Made in India device. A recent report goes on to claim that Reliance Infocomm has already awarded a contract to a Chennai based manufacturer to manufacturer JioPhones in India.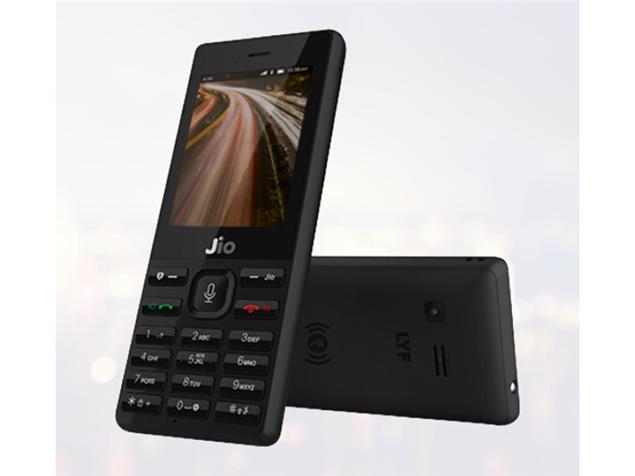 The much-hyped 4G feature phone chalked up to 6 million pre-orders since its launch in August. The initial batch of 6 million handsets was manufactured in China. Meanwhile, the JioPhone demand spiked to 10 million units and the production for the same has already started in Chennai as per the report from liveMint.
The report further states Reliance Jio will be missing its target of achieving 200 million phones by December 2018. Reliance Industries chairman Mukesh Ambani had notably at the time of launch announced that the company was "targeting to have 5 million Jio phones available every week". RIL's Chinese vendor has not been able to deliver the same which is why Reliance has chosen Indian vendor.
A person aware of Jio's plans said the capacity constraints at the Chinese vendor's facility has resulted in Jio missing its sales target.
"The manufacturing capacity in China is 300,000-400,000 devices per day maximum. The fulfilment team responsible for getting the devices manufactured has not been able to deliver. The target to achieve sales of 200 million phones by December 2018 seems unlikely," the person told The Mint.
Hailed as the cheapest 4G smartphone, the Jio Phone comes with a refundable deposit of Rs 1500 and is effectively free. Though designed as a typical feature phone, Jio Phone packs advanced features like VoLTE, advanced KaiOS and support for Jio apps. This means you can enjoy live TV, music streaming and other services.
The Reliance Jio-Phone comes with a coloured non-touch 2.4-inch display. Other specs include a 1.2GHz Dual-Core processor coupled with a 512MB of RAM and 4GB onboard storage. The device also sports a microSD card slot for expansion up to 128GB.