Reliance Jio, the Mukesh Ambani-led 4G entrant, would look at buying RCom's 4G spectrum in the 850 MHz band in seven key markets, which the latter has recently received after the successful merger with Sistema Shyam Teleservices (SSTL). However, Jio could only buy these airwaves if the Indian government gives approval to the Trai's recent recommendation for easing spectrum caps.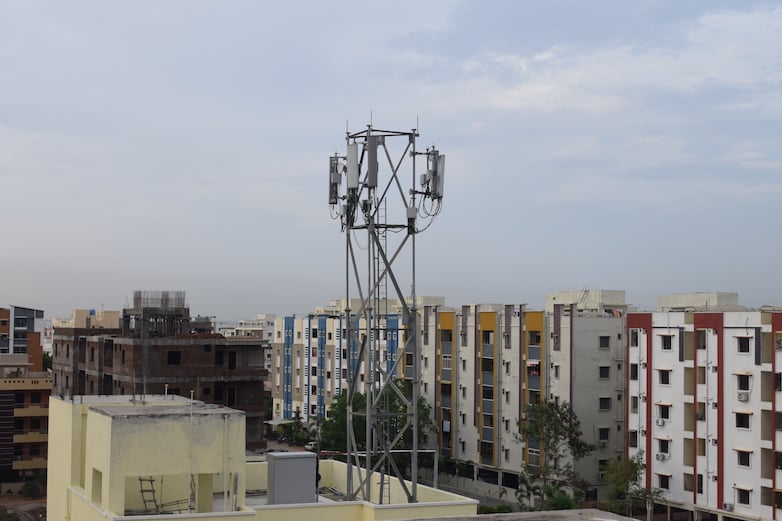 RCom and Jio had earlier signed spectrum trading and sharing pacts in early 2016 to leverage each other's 850 MHz airwaves to launch 4G services across India.
An ET report, citing various analysts, said that Jio would aggressively target Sistema Shyam's 4G spectrum in the 850 MHz band in Delhi, Kolkata, Karnataka, Kerala, Tamil Nadu, UP-West and West Bengal that is valid till FY2033. The report added that such a move would be to mitigate business risks since a bulk of RCom's own spectrum in these circles expires in four years (July 2021).
Besides SSTL's spectrum, Jio would also be targeting RCom's 4G spectrum in the 850MHz band in Maharashtra, Punjab and Andhra Pradesh. The new 4G entrant would look to bolster its presence in the premium 850 MHz band, which is considered among the best for 4G services.
Notably, Bharti Airtel, India's top telecom service provider by subscribers, has already confirmed its intention to but RCom's select spectrum and some equipment. Airtel, if succeeds, would be able to bolster its spectrum holdings in the country.
In a bid to encourage mergers and acquisitions as well as spectrum trading in India's telecom market, the Telecom Regulatory Authority of India has suggested removing caps on spectrum holding in the individual band. In its response to the report on 'Issues Relating to Spectrum Cap', the regulator has recommended the existing limit to hold up to 50% by an operator of the total spectrum available within a band in a zone should be removed.
The regulator has also suggested that the combined spectrum holding limit be set at 50% for sub-1 GHz bands that are 700 Mhz, 800 Mhz, 900 MHz bands. These bands are known for their optimal coverage. It argued that imposing a cap on the sub-1GHz band was important as these are most optimal bands. "Therefore, spectrum in sub-1GHz range viz 700 MHz, 800 MHz and 900 MHz should be treated separately, and special provisions have to be made to safeguard against the creation of a monopoly," Trai said.
The telecom department will take a final call on these recommendations.