China Development Bank (CDB), a lender to Reliance Communications (RCom), has filed an insolvency case against the ailing telecom service provider, following a similar case filed by Swedish telecom gear maker Ericsson. RCom owes about Rs 7,500 crore to China Development Bank, but the amount has increased to Rs 9000 crore due to interest.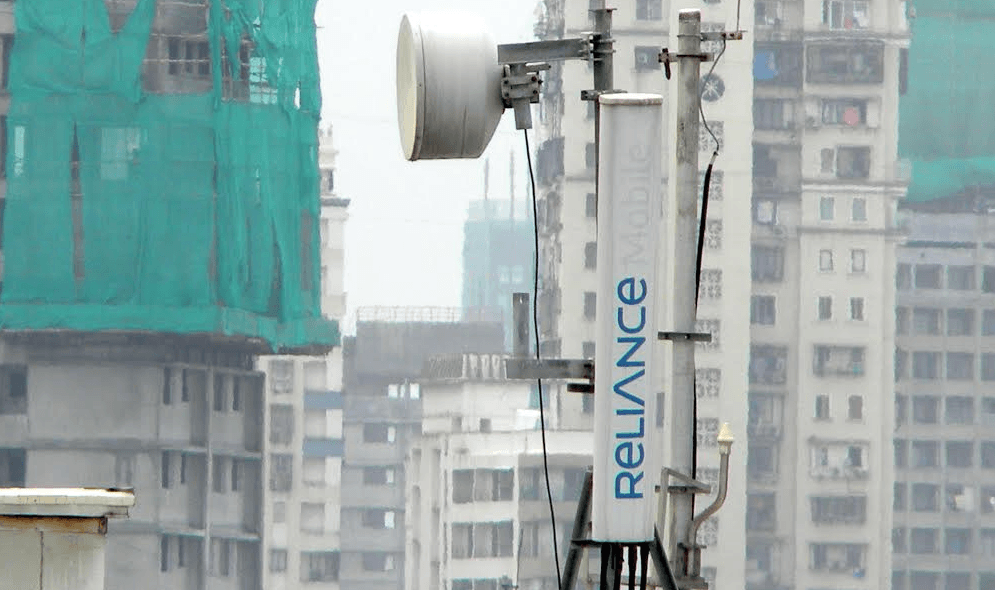 The bank has become the first lender to file insolvency proceedings against the debt-ridden telco, which is reeling under a Rs 45,000-crore debt. CBD has filed the suit with the National Company Law Tribunal (NCLT) in Mumbai under the Insolvency and Bankruptcy Code. The NCLT will soon hear the bank's insolvency plea on the admission.
According to media reports, RCom's Indian lenders may oppose the insolvency case when it comes to hearing before NCLT. "The insolvency petition is being filed just weeks ahead of RCom lenders' earlier announced intention to convert Rs 7,000 crore of debt into 51 percent of equity. The IBC filing is likely to derail this process so that the lenders will oppose this move," a source was quoted as saying by Hindu Business Line.
The Anil Ambani-led telco said that it is surprised by the untimely and premature action of China Development Bank (CDB)' in filing an application with NCLT. RCom, in a statement, said that it is engaged through the joint lenders' forum (JLF) with all its lenders for a successful resolution of the strategic debt restructuring (SDR) process.
"CDB has also been actively participating in the JLF," RCom said, adding that it has not been served any notice of the insolvency petition filed by CDB with the NCLT.
RCom further added that it continues to remain engaged with all lenders including CDB. "RCom is confident and committed to a full resolution with the support of all the lenders."
Under its SDR plan, RCom plans to repay up to Rs 17,000 crore through monetisation of assets, and another Rs 10,000 crore through the sale and development of real estate space. It is also looking to sell some of its assets to the Mukesh Ambani-backed Reliance Jio. Besides Jio, a number of companies, including Indus Towers, ATC, Bharti Infratel, Brookfield Infrastructure, Sistema JSFC, Tillman Global Holdings, TPG Capital, Carlyle Group, I-Squared Capital and Gateway Partners have shown interest to buy RCom's tower unit.
Bharti Airtel, India's top telecom service provider by subscribers, has reportedly confirmed that it is now eyeing struggling telco Reliance Communications' select spectrum and some equipment.
RCom recently announced that it was exiting the wireless business and will adopt a 4G-only focussed approach. RCom also confirmed that other buyers could also bid to purchase the RCom assets. The operator is looking to offer mobile virtual network operator (MVNO) as a full-fledged 4G operator. Currently, RCom is working towards scrapping its 2G and 3G business.
Chakri is a go-to guy for your next smartphone recommendation. Back in his engineering days, he used to play with smartphones by installing custom ROMs and that passion got him into the tech industry. He still goes nuts about a smartphone knocking his door for review. Currently managing everything at Telecom Talk, Chakri is trying to master PUBG Mobile in his free time.