Reliance Infratel Limited (RITL), a subsidiary of Reliance Limited Communications (RCom) has received approval from its shareholders at a meeting held on April 29, 2017, for demerger of the Tower division of the RITL into Towercom Infrastructure Private Limited (TIPL), a subsidiary of Brookfield Infrastructure Group.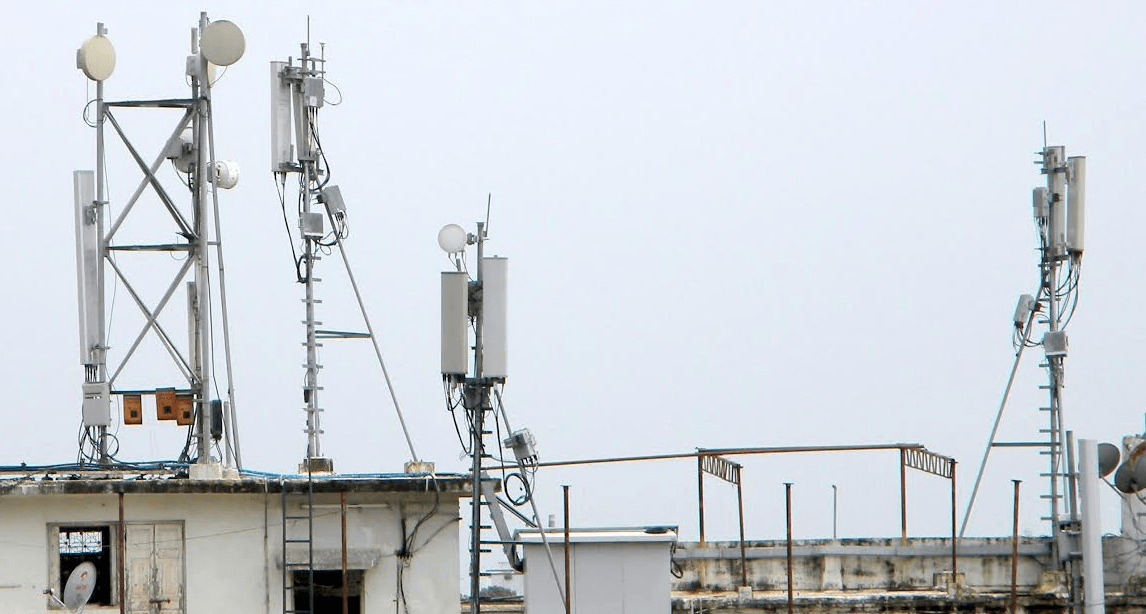 Under the order of National Company Law Tribunal (NCLT), shareholders have approved 98 percent majority of Scheme of Arrangement for the demerger. Upon the completion of the demerger, through a Scheme of Arrangement, and the conclusion of certain other conditions and approvals, Rapid Holdings 2 Limited., a company which is a part of the Brookfield Infrastructure Group will acquire 100 percent of TIPL.
With this demerger, Brookfield will become second largest independent and operator-neutral Towers company in India. The Shareholders of TIPL, a subsidiary of the company have also approved the said Scheme at their meeting held on April 29, 2017, convened under the order of the NCLT. RCom has already received approval from Competition Commission of India (CCI) for the proposed Scheme of Arrangement.
The company's telecom towers demerged into TIPL will be 100 percent owned and independently managed by Brookfield. Upon the Scheme becoming effective, RCom will receive an upfront cash payment of Rs. 11,000 crore (USD 1.7 billion), which will be solely used to reduce the company's debt.
The already announced combination of RCom's wireless business with Aircel and the monetization of the tower business will together reduce RCOM's overall debt by Rs.31,000 crore (USD 4.8 billion), or nearly 70 percent of existing debt.
RCom will also subscribe for Class B non-voting share in TIPL, which will provide 49 percent future economic upside in the towers business based on certain conditions. RCom is expecting significant future value creation from the B Class shares, based on growth in tenancies arising from increasing 4G rollout by all telecom operators and fast accelerating data consumption.
RCom and Reliance Jio will continue as significant long-term tenants of the TIPL along with other existing third party telecom operators. A petition is filed with the NCLT, Mumbai Bench, for approval of the said Scheme. The proposed transaction is subject to other necessary approvals. RCom is expected to receive the approval for Said Scheme from Mumbai Bench in coming weeks.