Ailing telecom service provider Reliance Communications' (RCom) consolidated loss widened to Rs 2709 crore for the quarter that ended on September 30 from Rs 1210 crore in the previous quarter. Notably, the Anil Ambani-led telco had posted a profit of Rs 62 crore during the same period last year. RCom's total income declined 48% to Rs 2667 crore when compared to the same period last year.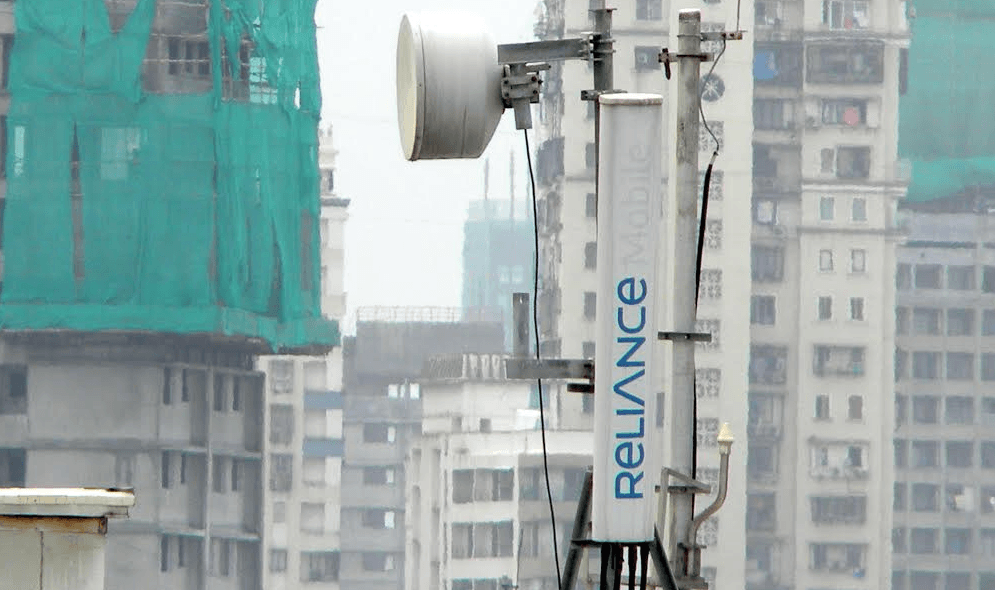 The telco's expenses for the September end quarter stood at Rs 5,488 crore.
RCom had previously announced that it will shut down its 2G and 3G services and concentrate on working as a mobile virtual network operator (MVNO) to offer 4G services.
RCom is currently undergoing strategic debt restructuring (SDR). It had last month presented a zero write-off plan to lenders under which banks can convert some its debt and take a 51% stake in the telecom company. The telco currently has a debt worth Rs 44,000 crore.
The telco said that several telcos and PE funds are interested in its tower unit and Indian fiber assets. Reports said that Mukesh Ambani-led Reliance Jio, Indus Towers, ATC, Bharti Infratel, Brookfield Infrastructure, Sistema JSFC, Tillman Global Holdings, TPG Capital, Carlyle Group, I-Squared Capital and Gateway Partners have shown interest to buy RCom's tower unit.
Reliance Jio, however, is eyeing fiber assets of RCom in India to support its soon-to-be-launched wireline broadband services. RCom's domestic fibre assets are valued at roughly Rs 4,000 crore, its executive director, Punit Garg said recently. The telco has around 1.78 lakh route kms of domestic fibre assets.
Earlier, this week RCom had allotted 10% or 27.65 crore shares worth Rs 415 crore to Sistema Shyam Teleservices, which resulted in a decline of 5.92% points to 53.08% in RCom's promoter group shareholding. The RCom-SSTL merger was finally approved by the telecom department last month.
After the completion, RCom has acquired the entire telecom business of SSTL including its licences which bring along 30 MHz of spectrum in 800 MHz and 850 MHz bands.
A PTI report said that the Anil Ambani-led telco will have the liability to pay the DoT instalments for SSTL's spectrum, amounting to Rs 390 crore per annum for the next 8 years.