The merger deal between RCom and its smaller rival Aircel may run into debt hurdle, and it is unlikely to be concluded within the 90 days, LiveMint reported today. The report said that unless RCom manages to sell its tower assets and Aircel sells some of its spectrum, both the telcos can't reduce their debt to less than Rs.10,000 crore, which was the condition for the merger of their wireless businesses.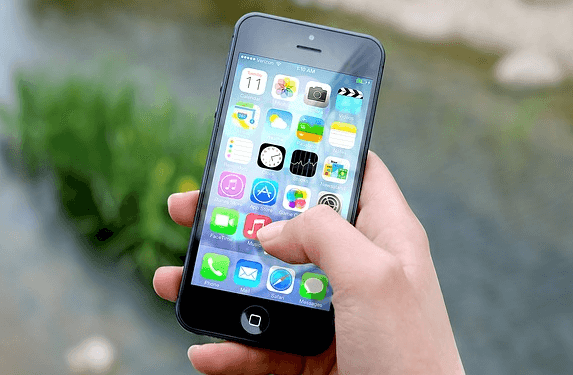 The merger, if concludes, will likely create India's fourth largest telco, after Airtel, Vodafone and Idea Cellular. RCom is currently in talks with the shareholders of Aircel, to consider the combination of the wireless business of RCom and Aircel. The merger discussions between both the telcos is expected to extend till after the spectrum auction, according to an analyst.
"It does look like it will happen soon but there is still no word on the Aircel part of it. Until that happens, there can be no deal," the analyst anonymously told the publication.
RCom may also take more time to conclude its tower deal, as the top management of the group was busy with a number of deals to reduce debt across the group.
The telco is currently in the process of completing the acquisition of Shyam Sistema TeleServices Ltd. It recently received a nod from the stock exchanges to acquire SSTL.The company has been selling assets to reduce its debts in the country. Its debt stood at around Rs.39,000 crore at the end of the December quarter.
Aircel's debt was estimated at Rs.20,000 crore, the report said, adding that Aircel may have to sell some of its spectrum in the 2300 Mhz band to proceed with the merger.