In their continued work on 4.5G, which is evolving towards 5G technology, telecom services provider Optus and China-based Huawei have achieved a download speed of 1.23 Gbps- 1.41 Gbps. The combination of Carrier Aggregation, Higher Level Modulation, and 4X4 MIMO achieved a peak download speed of 1.23Gbps over the air in live network conditions.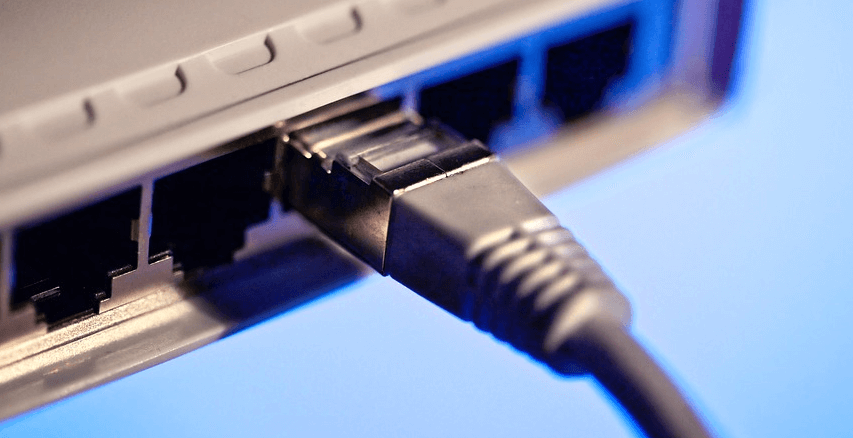 The trials of specific sets of 4.5G technologies, known globally as LTE-Advanced Pro or 4.5G, occurred at Optus' Gigasite in Newcastle, north of Sydney.
"We continue to utilize our network and spectrum assets to test our network of the future and prepare for 5G. By 2020, 5G will be here and we are committed to identify ways to prepare our network to support this new technology and further improve customer experience," said Dennis Wong, Optus Networks acting Managing Director.
"This field trial in Newcastle is a first and important milestone as a direct result of our local investments in R&D here in Australia. This joint trial represents a significant advance toward fulfilling Huawei's & Optus' commitment to developing 4.5G technology in Australia," James Zhao, Huawei Australia CEO said.
David Wang, President, Huawei Wireless Networks, said: "4.5G and related technologies are the future of our increasingly digitalized world. Huawei together with Optus will strive to foster an open and a better connected Australia."
The partnership between Optus and Huawei commenced with the announcement of the world first Gigasite in 2013.