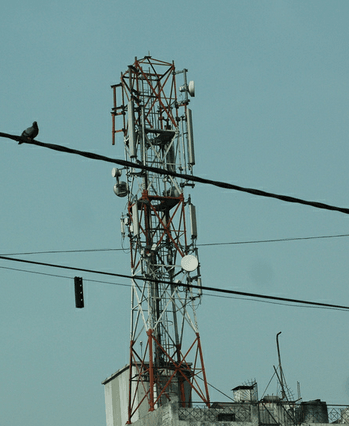 Telecom Operators has welcomed the Kerala Govt's decision to accept the Central guidelines for clearance for installation of mobile towers in the State and said that the other State Governments can take a leaf out of the Kerala Government's initiative of adopting the Central guidelines in totality.
The Kerala Government has adopted the guidelines issued by the Department of Telecommunications in its entirety for the state through its order dated 15 March,2014 and supersedes all earlier orders in this regard. The DoT had advised all State Governments to take suitable action for the installation of mobile towers by the Telecom Service Providers in line with the guidelines issued by DoT in this regard on 1 August 2013.
The DOT guidelines were adopted after a series of interactions with various stakeholders, including State Governments, civil society interest groups and Industry. The guidelines addresses all the issues related to cell phone operators, infrastructure providers, State governments and TERM Cell of DOT. Recently, DOT had advised the State governments to consult the TERM Cells of each circle while formulating tower guidelines, so that the provisions of the Central guidelines are adhered to.