Nokia Networks and KT have decided to institute the first IoT lab in South Korea as part of a collaboration deal that they signed a few months ago. The lab fixates to conduct verification and interworking testing of new IoT technologies over the LTE infrastructure of Nokia.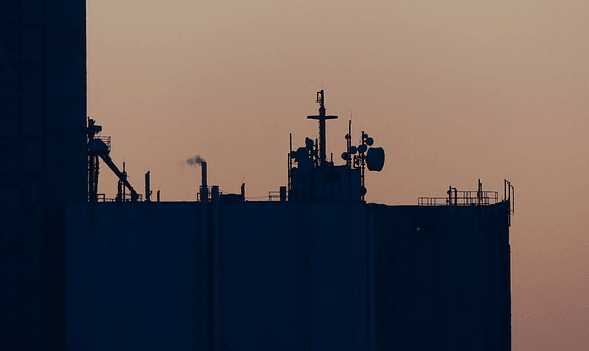 The newly launched laboratory will provide IoT related knowledge and technical support to SMEs in Korea which are looking forward to exploring global markets.
Yun Kyoung-Lim, Head, Future Convergence Business Office, KT, commented that with the help of Nokia Networks, it will leverage upon the convergence of Telecommunications and IT to accelerate its transformation into a world-class ICT powerhouse. He further added that this laboratory will help the company becoming a top-notched player in the IoT industry of Korea.
IoT is the next best thing in the world. There is a need of increased participation from domestic companies to push the country towards becoming an advanced economy; therefore, KT focuses on improving the participation rate by SMEs in the future.
As a part of this collaboration, both the companies will also conduct the first ever LTE-Machine-to-Machine field trial in the October quarter.