Finnish brand, Nokia, has announced that it has been awarded a $3.5 billion contract from T-Mobile US to accelerate the deployment of a nationwide fifth-generation (5G) network. As part of the deal, Nokia will help build T-Mobile's 5G network by providing technology, software and services. Separately, Nokia said that this deal has no effect on its recently announced full-year guidance as the contract was already included, a report from IANS added. The Finnish network-equipment vendor said last week that operators looking to build next-generation networks are pressuring prices as they try to fund the upgrades within their existing budgets.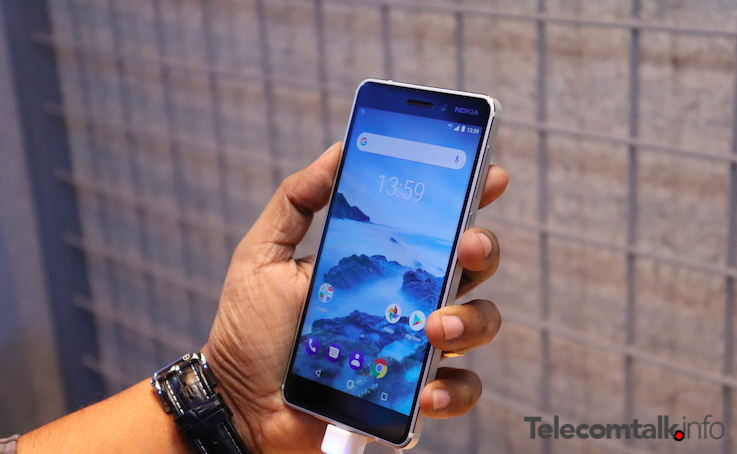 Speaking on a media call after the company released its second-quarter earnings last week, Chief Executive Rajeev Suri said Nokia isn't experiencing price pressure at its networks business from competition, but rather that some operators are trying to fund the early adoption of fifth-generation networks within existing budgets instead of increasing their resources.
Both T-Mobile US and Nokia did not disclose the length of the agreement.
A T-Mobile spokesman said the plan was already baked into the company's capital spending forecast and doesn't replace Ericsson AB, which also sells gear to the wireless operator.
T-Mobile plans to spend $4.9 billion to $5.3 billion on property and equipment excluding capitalised interest this year.
The carrier has said its planned merger with Sprint would allow the combined company to devote more cash to capital expenditures than the two companies would otherwise be able to spend if left alone.
5G promises to enable faster speeds, massive connectivity, decade-long battery life for sensors and super-responsive and reliable networks for customers. This will unleash on-demand virtual reality (VR) and augmented reality (AR) experiences, driverless vehicles, medical monitoring, advanced industrial automation services, and so much more – all requiring ubiquitous low latency connectivity, said Nokia in a blog post.
T-Mobile will leverage multiple products across Nokia's end-to-end 5G technology, software and services portfolio, including commercial AirScale radio platforms and cloud-native core, AirFrame hardware, CloudBand software, SON and 5G Acceleration Services.
Using 5G, Nokia and T-Mobile will develop, test and launch the next generation of connectivity services that will cover a wide range of industries, including enterprise, smart cities, utilities, transportation, health, manufacturing, retail, agriculture and government agencies.