Sistema Shyam Teleservices, which operates under MTS India brand name and offers voice and data services on CDMA platform has published the company's Q3 2012 financial result. MTS India currently operates nationally but all of its licenses except in Rajasthan were cancelled in February 2012 by Supreme Court's order. The services will be uninterrupted till January 18, 2013.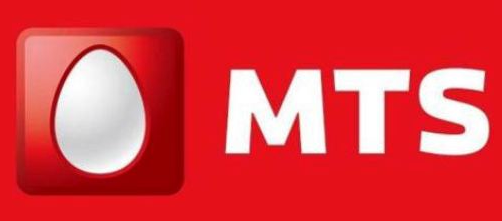 The consolidated revenue is down by 3.3% Q-o-Q to Rs 404 crore, while net income during the quarer is improved by 58% Q-o-Q. Blended mobile ARPU for this quarter is now Rs 78, declined by 6%. Total wireless subscriber base now stands at 16.6 million, a 0.2% growth in this quarter (1.83% of total market). The minute of usage (MoU) is now 263 minutes, compared to 281 minutes in Q2 of 2012.
SSTL has its current focus to retain subscribers in this MNP-era, and to control expenses to optimize cash outflow. Data business is continued to expand, MTS now has HSD services in more than 450 towns of the country. Data card subscriber base is now at 1.83 million, 5.9% up in this quarter. Now non-voice revenues including data and mobile VAS is Rs 148.2 crore, which is claimed to be highest in Indian telecom sector.
The Capex investments by by SSTL in India at the end of 30th September, 2012 stands at Rs 6550 crore, including Rs 15.8 crore in this quarter. SSTL has successfully been able to raise INR 480 crores from banks during the quarter.
Revenue growth during the quarter was impacted due to the continued effect of TRAI changes in tariff structure leading to drop in Minutes of Usage (MoU) and Average Revenue Per User (ARPU), for all operators including MTS. The revenue growth for MTS was also impacted due to the slowdown in subscriber acquisition activity. The subscriber growth slowed down due to strict control over sales and marketing expenditures, aggressive tariffs and predatory practices launched by competition, all leading to churn of existing subscribers.