MTS India the CDMA Mobile service of Sistema Shyam TeleServices Ltd (SSTL) with over 16 million customers today said that it will not exit the Indian telecom market as it is hopeful of a positive response on its curative petition from the apex court.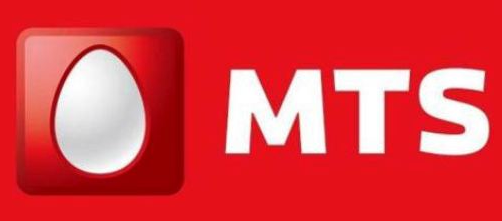 MTS India has stayed away from the recent spectrum auction and its 21 licences are valid till 18th January 2013 as per Supreme Court's order. MTS awarded these licenses in 2008 by then Telecom Minister A Raja which have been canceled by the Supreme Court in February 2 order terming them illegal.
MTS India - SSTL President and CEO Vsevolod Rozanov said that he was hopeful the Indian government will soon take a call on the issue of revising spectrum pricing in the light of lukewarm response to the recent 2G auction.
MTS India which provides Pure CDMA mobile and data services, has been arguing that there is 'No Demand for the CDMA spectrum' in which it operates and the prices set by Government were very steep. Government has set minimum price of pan-India spectrum in 800 Mhz band which can be used for CDMA services, around 11 times high compared to amount which companies paid to get it in 2008. At the reserve price, each block of 800 Mhz band (CDMA) will cost Rs 4550 crore.