McAfee will be now offering free mobile security solution for Indian users who are on Android and iOS mobile devices. The latest mobile security trends report by McAfee found that around 82% of apps track users and 80% of apps collect location information – invading our privacy successfully!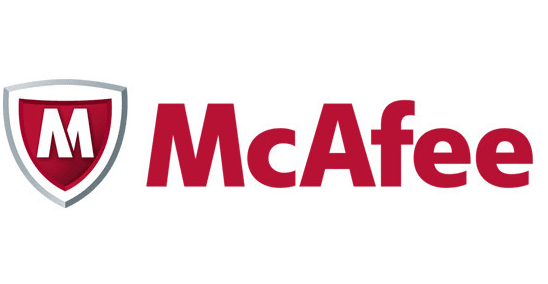 Additionally, McAfee's recently unveils that 98% of polled Indian respondents use smartphones to take pictures and more than 66% of polled respondents claimed to share their mobile content. McAfee Mobile Security for Android is designed to prevent privacy invasions, data loss, identity theft and device disappearances. It includes anti-theft, anti-virus, app protection, Web protection, call and SMS filtering. McAfee also recently launched McAfee Mobile Security for iOS devices, featuring a number of comprehensive protection options previously available only to Android users available for free, the software provides iPhone and iPad users with a secure vault for private content, secure camera, jailbreak detection, backup capabilities and more.
Do you use security softwares with your smartphones ? Do let us know via comments.