Manoj Sinha, the Minister of Communications, back in August 2016 announced the 'Twitter Sewa' program to address all the issues of a common man in the telecommunication and postal sector. The official Twitter account to lodge a complaint was the Minister's account @manojsinhabjp with the hashtag #Twittersewa.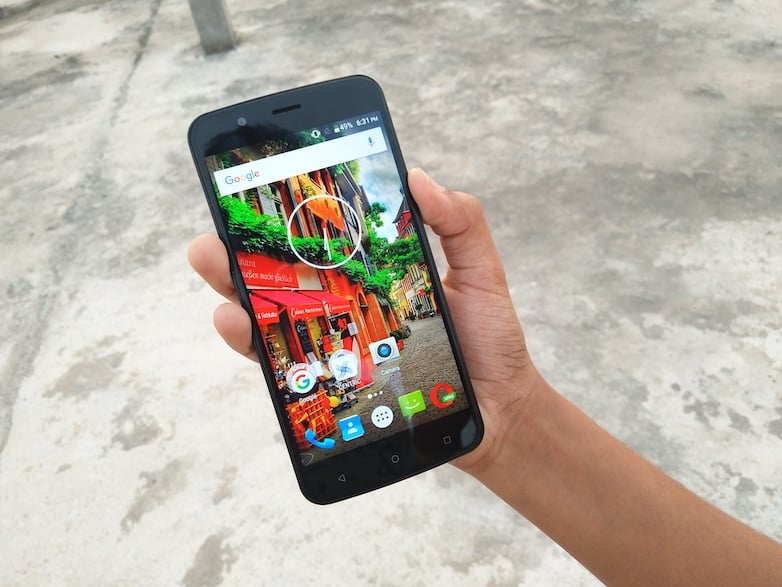 According to the data released by state-run telecom operator, BSNL, as on April 15, 2017, the Twitter handle has received a total of 27,988 complaints, and 27,965 of them were resolved with a resolution rate of 99.91 percent.
"The Telecom Minister having twitter account @manojsinhabjp has been calling for daily status reports on a resolution of telecom and postal related complaints received through this platform. Similarly, India Post has handled 27,000 tweets and resolved them promptly," read a press statement released today.
It also said that, in Telecom sector, consumer complaints mainly relate to telephone bills, broadband connectivity issues, patchy connections, landline phones shifting, and Wi-Fi hotspots. Whereas, in the case of postal services, complaints were mainly due to slow delivery of the packages containing PAN Cards, money orders, etc. Issues relating to repairs of Post Office buildings, technical issues with saving banks accounts are also sorted out in quick time.
At the time of launching the service, Sinha said that the program would help in Narendra Modi's mission of "minimum government, maximum governance," and that is what happening currently. So far, the program has been excellent considering the high-resolution rate.
In case you are wondering who answers the queries tweeted to the handle, here's how it works. Complaints received by people on Twitter Sewa will be initially divided into three categories - immediate, mid-term, and long-term. After allocating the level or urgency to the complaint, it will be forwarded to the Telecom Service Providers (TSP) for a solution, and the operator should come out with a quick settlement of the query.
India is a big telecommunication and postal country with over one billion mobile subscribers. Despite this, the government and TSPs are doing a great job in providing solutions to the customers.