IRCTC has decided to enhance their security and boost advertising revenues. It has partnered with Simpli5d Technologies that would rework on the Captcha (a security tool used to differentiate between humans and other malicious programs) on IRCTC website. This partnership gives Simpli5d Technologies sole monetization rights for the entire Captcha inventory on the ticketing website.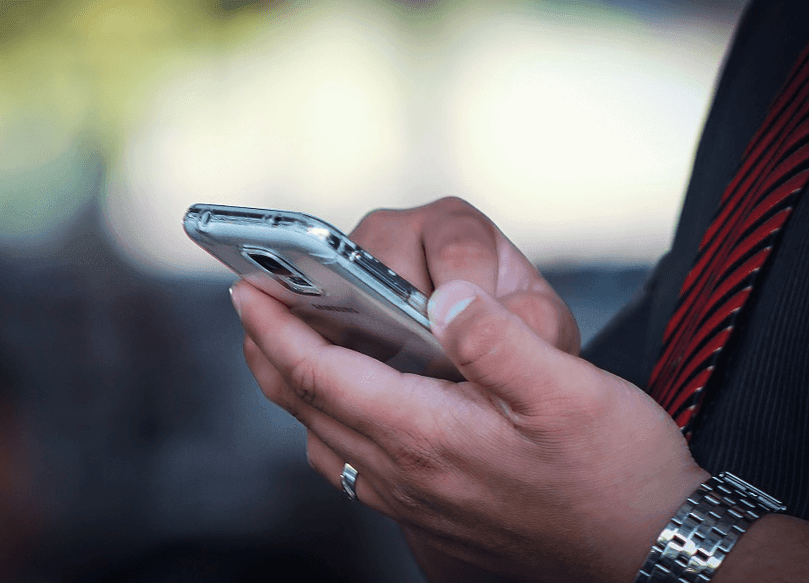 Until now, the Captcha on IRCTC website is distorted letters, which will soon be renewed to innovative image based NLPCaptcha by Simpli5d Technologies.
"At IRCTC, security and user experience are the most critical concern for us and at the same time we look for new avenues of revenue other than the core business of ticketing," explains a senior official from IRCTC.
"NLPCaptcha fits in beautifully into all this - it provides better security, enhanced user experience and an altogether new stream of advertising revenues for IRCTC. We look forward to a long term and mutually beneficial partnership with Simpli5d Technologies," he added.
According to a release, IRCTC has more than 1 million e-commerce transactions per day. An approximate of 100 million captchas are solved on the platform every month.
Simpli5d Technologies' patent-pending technology NLPCaptcha will carry messages from leading brands in the country. This will give the brands an opportunity to engage with the audience of IRCTC.
"This partnership with IRCTC is a huge milestone for us," says Amit, "On an average 125 million captchas are solved on IRCTC every month and this gives us a reach of more than 50 million unique audience. Effectively we will be reaching out to every person in India who does an online transaction and we are sure that our advertisers would love it," Amit Mittal, Founder and CEO at Simpli5d Technologies said.
"This is a win-win situation for everyone. We are committed to continue delivering the best results for our advertisers as well as for IRCTC. Delighted to have leading advertisers like Lava, Airtel, Pepsi, Dabur etc. already on board," said Sidharth Oswal, co-founder at Simpli5d Technologies.
Simpli5d Technologies is backed by YourNest Angel Fund, Dheeraj Jain of Redcliffe Capital and Udaan Angel Partners.
Brands such as Lava have shown interest in the platform, mentioned the release.