Internet penetration has been the talk of the town in India as affordable smartphones are helping to increase the number of first time Internet users in India. The advent of Whatsapp as the primary messaging platform has lured the rural youth into using mobile data services.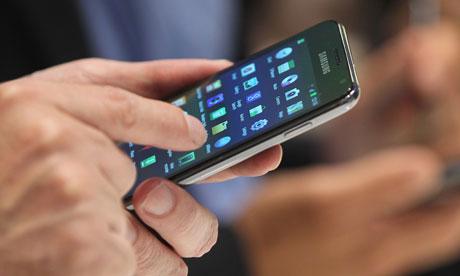 According to reports from Ericsson Consumer Lab the Mobile broadband landscape has been changing rapidly and the adoption of mobile internet within the lower socio-economic segment seems to have increased from 38 percent in 2013 to 45 percent in 2015. Along with it the mid size and the urban cities are showing higher smartphone penetration levels at 33 percent as opposed to the lesser 27 percent in non metros and large cities.
Another observation is the statistics that smartphone users above the age of 50 has literally multiplied four folds from 1% in 2013 to 4 percent in 2015. According to the reports the reason behind the rapid adoption seems to be the fact that elders wish to be connected with their family members residing in different parts of the world.
On the usage front Video streaming services are the fastest growing on the mobile data at 70 percent followed by Social Media at 61 percent. Around 63 percent of the users reported that they constantly face reliability issues and inconsistent speeds when using the mobile networks indoor while 68% of the people face problems such as map failed to refresh, apps takes long time to connect and other related issues in outdoors.
The report also talks about the perceptions on Indians when it comes to Mobile broadband and states that "88 percent of the Indian consumers on 2G feel that Mobile broadband is too expensive" and surprisingly 48 percent believe that there is no difference between 2G and 3G.