It all started with Mukesh Ambani's speech at the Reliance's Annual General Meeting on September 1, 2016, with the announcement of Reliance Jio to general public. The company, till date, offered free 4G services, which are set to end in two days from now. The major announcement, however, was the free lifetime calls based on VoLTE.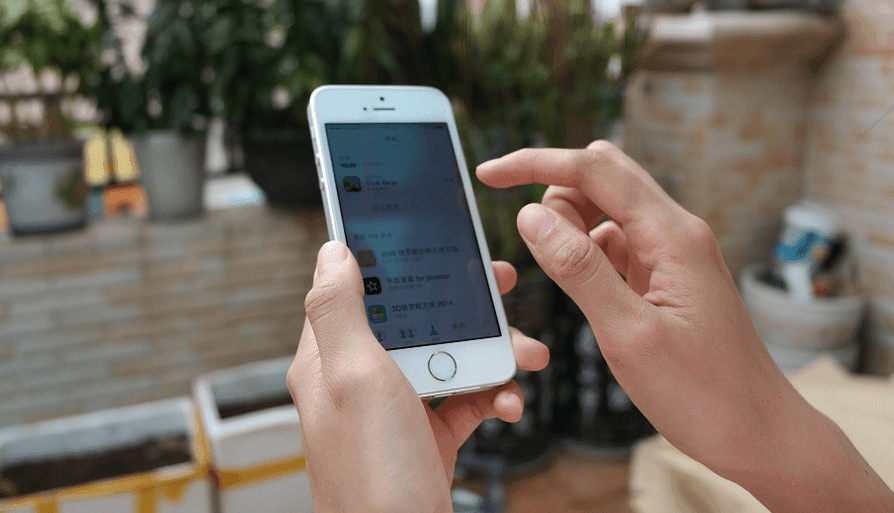 Reliance Jio introduced the word free roaming to Indian consumers, as it uses the data connection to make the voice calls. In an unexpected move at the MWC 2017, Bharti Airtel announced that it is scrapping national roaming in India and several other countries where it operates, which was followed by Idea Cellular and Aircel, who made its incoming roaming calls free just yesterday.
While Jio uses VoLTE to make voice calls, the other three operators work on the legacy circuit-switch technology, which is also followed by all the other operators in India. Airtel is reportedly testing the VoLTE feature in India with its launch around the corner. But until then, it will have to offer roaming calls on the current technology, which will undoubtedly incur massive losses for the company.
Airtel promised to provide roaming free services starting April 1, 2017. It's April 13 already, and there's no update from the company. On the other hand, Idea also gave the same deadline, but the company is yet to implement various changes. Of course, it will take both the companies to completely scrap the roaming charges as their user base is close to 470 million combinedly.
Bharti Airtel said that they would provide roaming free services including free outgoing roaming calls, no data roaming charges. On the other hand, Idea Cellular said that the company will surely offer free incoming calls on roaming, but will charge a little amount for the outgoing roaming calls. Aircel yesterday announced the roaming free incoming calls but it will charge some amount for outgoing roaming calls.
What's interesting here is the catch in every operator's offer. Reliance Jio offers free unlimited calls on both inbound and outbound calls on roaming, no data roaming charges, same as Airtel. Idea and Aircel just offer free incoming calls, which means that you have to still pay for outgoing calls and data roaming services.
We, however, firmly believe that the operators will kill the outgoing calls and data roaming charges as well in the coming months. Moreover, other main players such as Vodafone India, Tata DoCoMo, BSNL, etc. might soon announce free roaming services as well. There's no doubt about Vodafone getting rid of roaming shortly, as the India's second largest telecom network had already announced its merger with Idea Cellular. So, expect an announcement from Vodafone in coming days.
Mukesh Ambani did it back in 2003 with Reliance GSM services by removing the charges for incoming calls and now, his new brainchild, Reliance Jio is making India a roaming free country by forcing incumbent operators to implement new changes.