Indian telecom operators welcomed the Indian government's move to implement the Goods and Services Tax (GST), but reiterated their demand to bring the rate for telecom services from the current 18% to 5%, which they said is "better aligned with telecom being an essential service and critical infrastructure."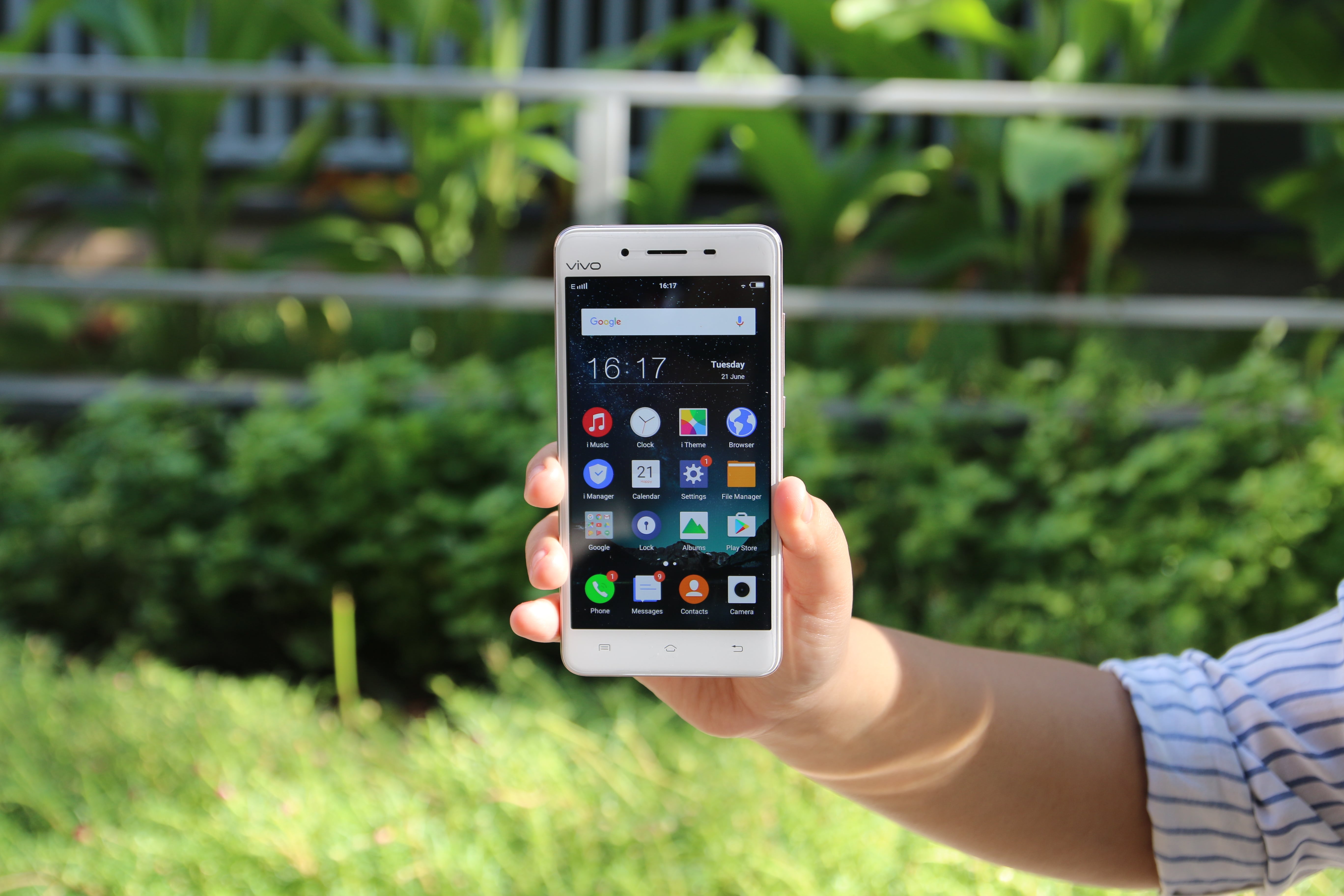 The Cellular Operators Association of India (COAI), in a statement, said that telecom is all pervasive and as essential service which is today the backbone of the nodal government mission mode programs like Digital India, Make in India, Skill India, etc.
Rajan S. Mathews, Director General, COAI, said that telecom industry is saddled with an unprecedented debt of more than Rs 4.5 lakh crore, with revenues of less than Rs 2 lakh crore, a return on capital employed averaging around 1%, "we are therefore hopeful that the government will consider our plea and revise the current rate of 18% which is fairly high to the requested rate of 5% which is better aligned with telecom being an essential service and critical infrastructure."
"All the policy changes of this size are bound to face teething problems initially. As long as the government and Industry work together, for the greater good, we are certain that all issues will get resolved. We are also confident that we will get all the required support from the government, DoT and the Finance Ministry for this and both the industry and the government will continue to work in the best interests of the consumers and the nation keeping offerings competitive and innovative," the body said.
Calling it an important step for a new India, Mathews said "This is a momentous occasion for us, and the entire nation must celebrate the GST rollout. GST is the biggest reform since Independence, far outweighing even the liberalisation of the 90s in its scope and scale. We laud the vision of the Prime Minister Narendra Modi and its successful rollout by the Finance Minister Arun Jaitley."
Mathews said that the introduction of a single tax across the country would make transactions across the country much easier and significantly reduce complexities in taxation. "The Indian telecom Industry remains committed to working with the government shoulder to shoulder and has been preparing for the transition in all earnest over the course of the last year. The tremendous amount of work that the Government and the industry has put in for the July 1 roll-out of GST deserves appreciation," he added
Mathews further added that the telecom sector has always been the crown jewel, with the achievement of over a billion connections and one of the highest contributions to the GDP.
"Once the regime settles in, we can look forward to it spurring the economy by incentivizing manufacturing and making business decisions independent of taxes. The industry will continue to work with the government, furthering the hon. Prime Minister's vision for a fully connected and Digitally empowered India," he said.