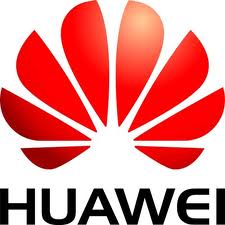 Huawei Technologies, a Chinese equipment manufacturer and technology supplier is planning to offer its 4G solutions to support broadband operators in India by December 2011.
Huawei is the front runner in providing solution to all communication means. The company is in talks with Indian operators such as Mukesh Ambani-owned Reliance Industries Ltd (RIL) for rolling out Long-Term Evolution (4G) solutions.
A 4G system provides IP-based mobile broadband solutions to laptops, computers, wireless modems, smartphones and other mobile devices. Huawei has been working on LTE since last 2005.Huawei's foray into LTE broadband solutions and 4G technologies indicate its shift toward new verticals in the fast growing telecom sector in the country.
The company is planning to introduce chipsets for 4G dongles by this year-end in India and will later move on to offer chipsets for terminals, smartphones and tablets. It plans to manufacture one lakh such 4G-enabled devices – primarily dongles – by the end of this year.
Mr Weimen added that Huawei is looking forward to an increase in penetration of mobile broadband and wireless access including the demand for tablets (which require larger bandwidths) for gaining a foothold in the LTE segment.
"The 3G spectrum available in India is very small and does not allow much scope for the operators to provide high speed downloads. As a result, there is bound to be an early shift to 4G networks," he said.