Google, who recently announced the Android One program at its I/O conference, will be subsidizing the handsets to get them under $100, according to The Information (Paywalled, via GigaOm). Besides subsidizing, Google will also include $1B advertising budget and this new program will start in India to begin with.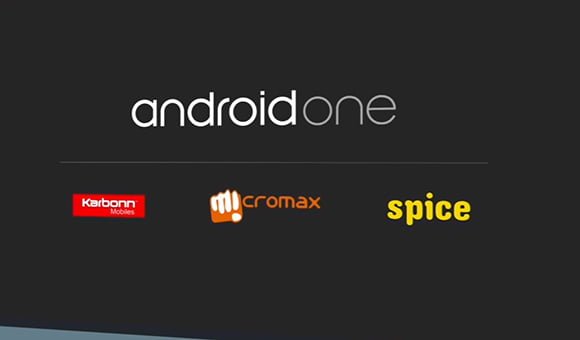 I have previously discussed that the ultimate goal of the Android One program is not to conquer the next billion users but more about putting a leash on OEMs that are providing a sub-par experience.
Local OEMs like Micromax, Karbonn and Spice have already joined the program as partners. Like it or not, devices from these companies are selling like hot cakes in the Indian market where many are first time smartphone users who want to experience the smartphone but are unwilling to shell out an exorbitant price for it. These are also the kind of users who wouldn't shell out more money for a service or an application. Post sales of the device, Google has nothing to gain from these users.
So why is Google still pushing the envelope to gain low end smartphone users?
The answer lies in locking down users in "Google" ecosystem. Apple did it with its iOS device users and Google hopes to do the same. For example, if you buy a low end Android device which backs up all your photos to Google Plus, makes it easier to sign in to apps with your Android login, you'll be locked in to that seamless experience. What Google for now gets in return is metadata from these handsets. That's advertising dollars for Google.
Just imagine having 700 million Android users in a country and knowing which apps they use at what time and in which location. Google will be able to easily provide personalized targeted ads.
Google is not looking to make revenues from device sales and it's not looking to make revenues from its services right away. I can already see Google executives going ka-ching with the amount of relevant data they'll be collecting once the Android One program goes live in India. I wouldn't be surprised if Google even manages to partner with telecom operators in the country to provide free data packs for the first few months to kickstart these low end Android users.