Google, the dominant mobile app store provider, has reportedly enabled carrier billing service for Bharti Airtel and Vodafone postpaid customers in India, following its recent partnership with Idea Cellular, the country's third largest telco.
The deployment to Airtel and Vodafone is probably still a work in progress, according to report by Android Police. The report said that users of these telcos are seeing the option pop up in their payment methods on the Play Store. Notably, the Google support page for accepted payment methods only lists Idea Cellular as the direct billing carrier in India.
India was the 41st market where Google launched carrier billing facility in May this year.
Direct carrier billing allows customers to buy apps, books, movies and songs directly from the Google Play Store. Besides this option, customers can buy using debit/credit cards, Play Store gift cards, and Netbanking as a payment method in India. Industry watchers reckon that direct carrier billing is extremely useful in India where the credit card culture has not yet matured and majority of users.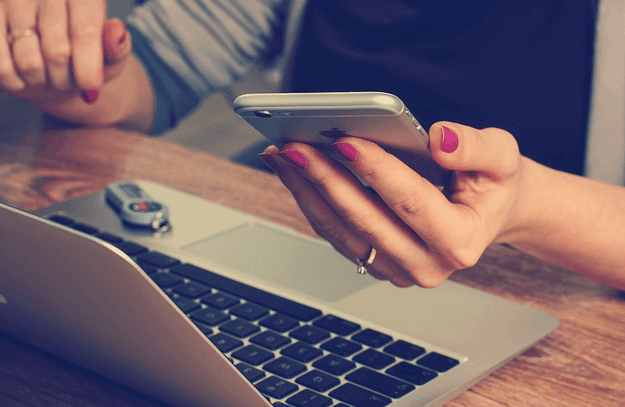 These new tie-ups will help Google to further push its service business, Play Store. Moreover, these tie-ups will also provide a means for developers to monetize their apps and services using Google's Play Store. Historically, revenue sharing had been the bone of contention for carrier billing.
Reuters had earlier reported that Google was enhancing Google Play store recommendations with artificial intelligence, and it was also looking to expand support for various payment platforms, among other initiatives.
Idea had earlier officially partnered with Microsoft for its mobile app store, and had also inked a similar deal with RoVio, the makers of the popular 'Angry Birds' games.
Also read: Idea becomes first operator in India to launch Google Play Store carrier billing
Google had earlier changed its sub-dollar pricing, which brought down the content price to as low as Rs 10 in India. The change enabled a developer to set the prices as low as Rs 10. The internet major had also introduced Gift Cards.