The Delhi Metro's 3.5 million daily users will soon have access to free Wi-Fi with upto 1.6 Gbps on all its 222 trains, 187 stations and 250+ km track route, following a recent 10-year licence to Techno Sat Comm for providing free Wi-Fi on its entire network.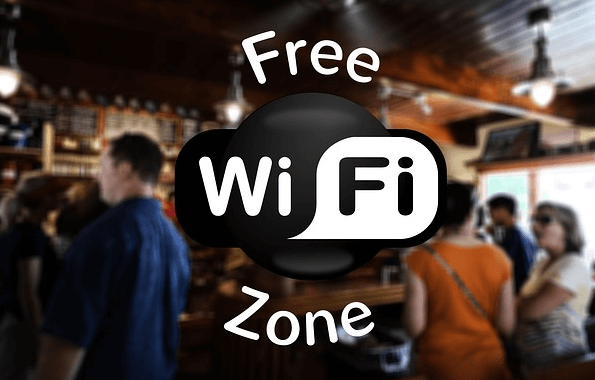 The WiFi service will ensure a 50 Mbps minimum speed to passengers' devices while the maximum speed could potentially go up to 1.6 Gbps, Techno Sat Comm claimed, adding that the free-to-consumer service will be launched in the second half of this year.
Techno Sat Comm said that the Wi-Fi service will be provided through a dedicated app to Delhi Metro passengers across the National Capital Region.
In a statement, the license winner company said that the app will also intelligently display the location, approach and destination stations on a real-time basis and help navigate between different lines.
Techno Sat Comm, in partnership with PING Network, will roll-out a platform to serve content to passengers and work with advertisers keen to reach Delhi Metro's passengers.
Techno Sat Comm said that it already runs India's first Wi-Fi on train service on the Delhi-Howrah Rajdhani Express. It uses a technology also used on superfast rail networks like the Thalys, SNCF and NTV in Europe to deliver high-speed broadband Internet experience.
"We have adapted the technology to India keeping in mind adverse weather conditions including heat, dust, heavy rains, vibration of trains and large passenger loads," said Nirav Dave of Techno Sat Comm.
Millions of passengers will be able to consume HD entertainment videos, relevant information and news that is local and timely, particularly during peak commuting hours when the need for information will be the highest, the statement said.