DoT panel for net neutrality has submitted its report to the telecom minister Ravi Shankar Prasad. The 6 member panel was formed in last January to formulate government's policy on net neutrality.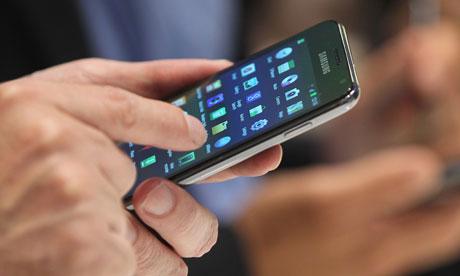 As per reports, the committee was of view that core principles of net neutrality must maintain and not to allow blocking, prioritization, throttling of content providers on a network. At the same time, some members of the committee were of the view that net neutrality should not overlap with objectives of Digital India. Essential services such as e-governance, should be delivered on a preferential basis to end-users and thus allow for positive discrimination.
TRAI is also in process of preparing a consultation on net neutrality and whether licensing architecture should be applied for over the top players. The Government will consider both TRAI report along with the DoT committee's report in process of defining government's policy on net neutrality. Telecom minister Ravi Shankar Prasad had last month announced government was in favour of net neutrality and internet for all.