The Department of Telecommunications (DoT), Government of India, has recognised Bharti Airtel for its significant efforts in stepping up network reach in deep rural pockets and taking its mobile services to unconnected villages to empower citizens. At the recently held pan India TERM cell conclave in Chilika (Odisha), Bharti Airtel's Network Planning team was recognised by the DoT for being instrumental in implementing innovative methods to bring mobile connectivity to the remote village of Tamangi in Kandhamal District of Odisha. Ghanashyam Bhattacharya and Pabrita Rout from Airtel's Odisha network team got a special letter of appreciation from the DoT Secretary for their out of the box solution.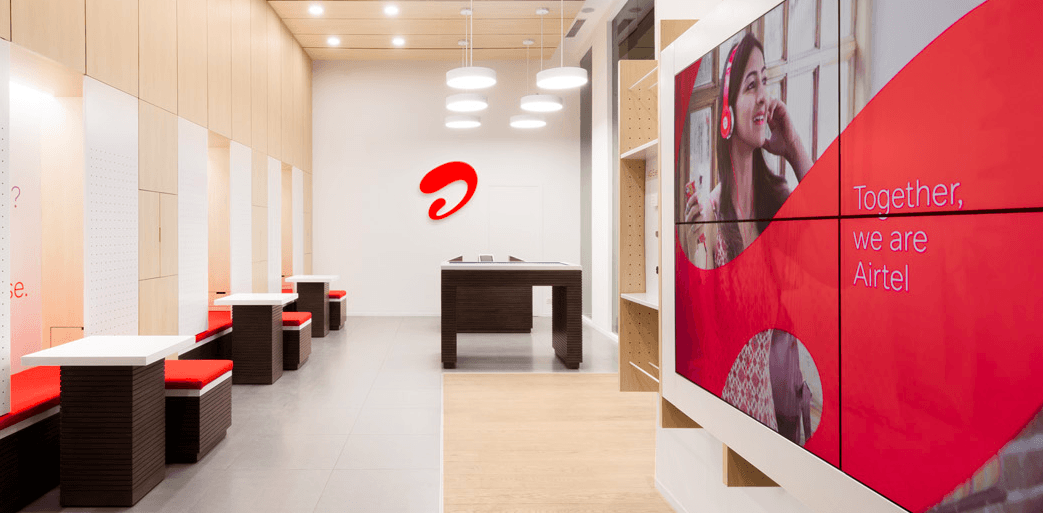 In the rural areas, there was no fiber or microwave, and the nearest mobile site from the village of Tamangi was 25 kms away. The only location in the village, which received very feeble mobile signal was a nearby hilltop. Every time the villagers had to go receive or make a call, they had to travel to the hilltop, which was extremely inconvenient and not always possible.
"The only way to provide coverage with a low-cost solution was to use a Repeater. But there were challenges in getting an input signal as well as installing Repeaters in the hilly area. Additionally, it was not possible to cover the whole of Tamangi village with a single Repeater," said Airtel in a press statement.
Airtel, in the statement, stated that its local network team came up with an unconventional solution, which included installing 12-meter poles with a Yagi antenna on the Hilltop.
The signal was then boosted by installing a Repeater within the village and output channelled through a combination of conventional panel and old 2G antennas (that normally get discarded). This low-cost innovative solution boosted signals across the village and brought much-needed connectivity to the residents, who are now extremely happy that they don't need to walk up to the hilltop or travel to another village to make calls.