The Kerala telecom circle has witnessed launch of 4G services by all three incumbent operators – Airtel, Idea, and Vodafone – last year. With three 4G operators, the battle for 4G data market share is getting intense in the circle. Let's take a look into the 4G data offerings from these operators in Kerala.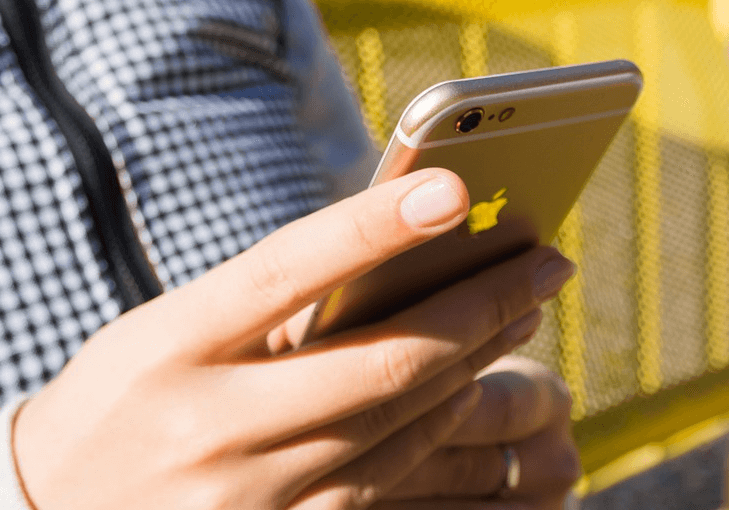 Airtel 4G in Kerala
Airtel was the first operator to launch 4G service in the Kerala. While the operator bagged 3G spectrum in almost all circles in India, Airtel has only 4G and 2G spectrums in Kerala. To survive the next wave of data revolution, 4G launch was crucial for Airtel. Airtel currently has 4G service across four cities (Kochi, Trivandrum, Calicut, and Thrissur) in Kerala. Airtel's first-mover advantage was short-lived as Vodafone and Idea launched their 4G services within months of Airtel 4G's launch.
Unlike Idea and Vodafone, who have upgraded all 3G data packs to offer 4G, Airtel has separate data packs for 4G and 3G services. This is due to the fact that Airtel doesn't have 3G spectrum in Kerala, and it uses Idea's 3G network via ICRA. In order to stay on top of the 4G market, Airtel has responded to Idea's double data offer by giving double data on select 4G packs.
Idea 4G in Kerala
Kerala being its #1 circle, Idea was quick to respond to Airtel and Vodafone by launching 4G services. Idea's 4G services are available across four cities – Kochi, Malappuram, Kozhikode and Thrissur – in Kerala. Idea also ignited the 4G tariff war in the circle by offering double data on all the data packs above 1GB.
Idea has also upgraded all its existing 3G data packs to offer 4G data. This would be a game changer for Idea as it already has an extensive 3G network across Kerala.
Vodafone 4G in Kerala
Vodafone choose Kerala for the debut of its 4G service in India. It has already launched 4G services in three cities – Kochi, Trivandrum, and Kozhikode. The operator is also in process of launching 3G services in the circle. However, Vodafone is lagging behind Airtel and Idea in terms of expanding service beyond initial cities.
Vodafone is offering 4G service through existing 3G packs, which have been upgraded to offer 4G. Vodafone is offering 4G at 3G rates, but has not announced any special offers to compete against Airtel and Idea's double data offer.
Comparison of 4G data packs - Kerala
| | | | |
| --- | --- | --- | --- |
| Price range | Airtel | Idea | Vodafone |
| Rs 97 - 98 | 1 GB (2 days) | 1 GB (2 days) | |
| Rs 145 - 149 | 500 MB | 450 MB | 375 MB |
| Rs 247 - 251 | 1 GB + 1 GB | 1 GB + 1 GB | 1 GB |
| Rs 347 - 375 | 1.5 GB | | 1.5 GB |
| Rs 447- 449 | 2 GB + 2 GB | 2 GB + 2 GB | 2 GB |
| Rs 646 - 647 | 3 GB + 3 GB | 3 GB + 3 GB | |
| Rs 847 - 849 | 5 GB + 5 GB | 5 GB + 5 GB | 5 GB |
| Rs 1146 - 1249 | | 8 GB + 8 GB | 8 GB |
| Rs 1346 - 1505 | 10 GB | 10 GB + 10 GB | 10 GB |
Airtel, Vodafone, and Idea are infamous for offering similar rates for their 3G and 2G data packs. When it comes to 4G, all of them started offering 4G speeds at the price of 3G packs. However, with three operators coming head to head when it comes to 4G services, Idea and Airtel have started introducing special offers for 4G services. Airtel and Idea also have launched 1GB two-day short-validity pack at a price of Rs. 97 and Rs. 98, respectively.
Vodafone doesn't have any separate data pack for 4G service, and it offers the same 3G data packs. The only advantage for Vodafone subscribers is the increased speed of 4G network. Airtel is at a strategic disadvantage of not having its own 3G network in the circle. For a fall back, it relies on its 2G network, and for customers it would result in 2G speeds when 4G signal becomes unavailable.
Idea is a clear winner when we compare 4G data packs from all three operators in the circle. The Rs. 1,346 data pack from Idea offers 10 GB + 10 GB of data, which comes to around Rs. 67 per GB of 4G data. With its dominant position in circle and extensive 3G network for fall back, Idea has hit the sweet spot. The double data offer from Idea also makes it more economical choice for the end-user.
Do let us know your view by comments on these data packs offered by operators in the Kerala circle.