Google was rumoured to release the next major iteration of Android, the Android O or Android 8.0 this week itself. However, for some unknown reasons, Google did not hit the release button. And now, a tweet from the reliable tipster, Evan Blass says that the search giant is now planning to release the update in the week of August 21, same as last year's Android N update. For the unaware, Google released the Android N on August 21, 2016.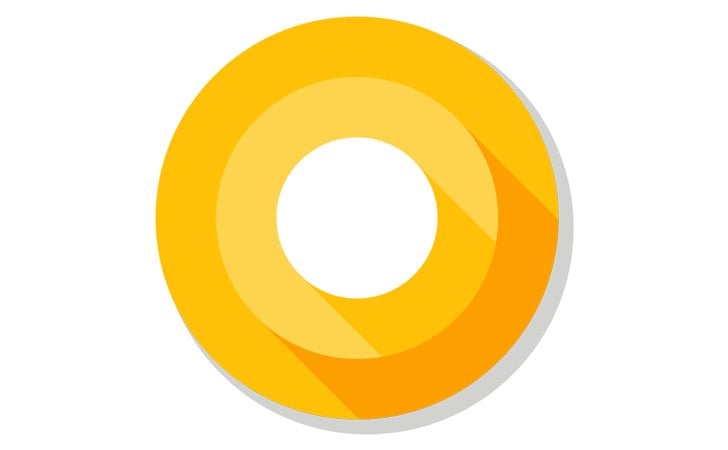 However, the tipster says that the update will be 'most likely' released on the week of August 21, meaning he's not sure about the info. The Android O will be another minor upgrade over Android N, which brings features such as notification channels, refined notification panel, revamped quick settings, improved Doze mode. These are some of the features arriving with Android O.
While the release date of Android O is uncertain at the moment, Chinese smartphone vendor, OnePlus has confirmed that the Android O will be last major update for OnePlus 3 and 3T. OnePlus has earned a reputation from every corner of the world by rolling out timely software updates for its 2016 flagships.
OnePlus' Head of Product, Oliver, has confirmed that both the OnePlus 3 and 3T will receive Android O at the earliest, but the sad news is it will be the last major upgrade for both the phones. The Android P or Android 9.0 will not make its way to OnePlus 3 and 3T. This is sad because Google releases two major updates to its Nexus and Pixel phones.
"Android O is going to be the last Android version update we'll release for OP3/3T. We'll continue to release security patch updates for the foreseeable future, and offer support for individual application updates. After the OP3/3T have been updated to Android O, we'll start moving the Open Beta Program from OP3/3T to OP5," said Oliver.
OnePlus confirmed that they would release timely security patch updates for both the smartphones. Oliver also confirmed that some of the OnePlus 5 exclusive features such as the Reading Mode would not come to the OnePlus 3 and 3T because it requires additional hardware to run.