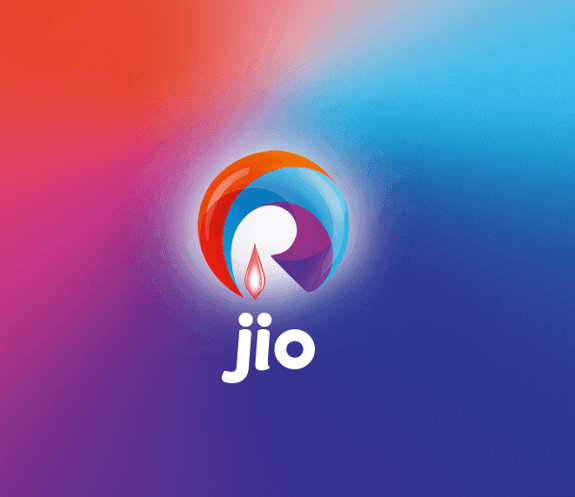 India's WiFi market is going to see major revamp as the approach from the top players are changing, thanks to Reliance Jio's upcoming commercial launch with Wifi & 4G in the kitty.
Airtel & Vodafone - the leaders have formed a JV - Firefly Networks in 2014, which was as a sleeper cell with just 30-people team since the beginning. But the entity is going to be a full phased Wifi infra service provider. The 50:50 venture has now several top guys from Airtel and Vodafone, who are making a strategy for the company to take on Reliance Jio.
The move follows Vodafone-Idea-Airtel's tower company Indus Towers's winning bid in New Delhi Municipal Corporation area to equip 3,000 street light poles in the area with 2G/3G/4G technologies in next three years. Sources said Indus outbid Reliance Jio to get hands on this NDMC project valued with an investment of Rs 220 crore.
Certainly Jio is going to banking heavily on Wifi for several reasons - to tap existing smartphone users and to counteract less coverage from 4G services (on 2.3Mhz). Jionet's pilot projects are already up and running in Ahmedabad, Surat, Vadodara, Varanasi and Kolkata, offering free usage to public.
Aircel and Tata Tele are already in WiFi business. Aircel has partnership with Spectranet to offer WiFi services in several cities. Ozone is another established dedicated Wifi player in the country. But all these are small scale, compared to Jio's ambitious WiFi project. Idea is also planning for Wifi services but yet to come out with a concrete plan.
Airtel & Vodafone's Wifi Infra joint-venture Firefly has also no concrete plans so far, but with backing from the parent companies who are in the telecom business for so long, Firefly can be a roadblock against Jio's smooth take off in the India's wireless data market.