Bharti Airtel's Gopal Vittal, Managing Director & CEO, India & South Asia said that it would be a challenge for the company to attract new subscribers to its premium broadband services in a fiercely competitive market. His comments come at a time when Airtel's data penetration has flattened nationally over the past few months, and it has seen a sequential dip in both average data realisation per MB (ARMB) and data average revenue per user in the January-March quarter.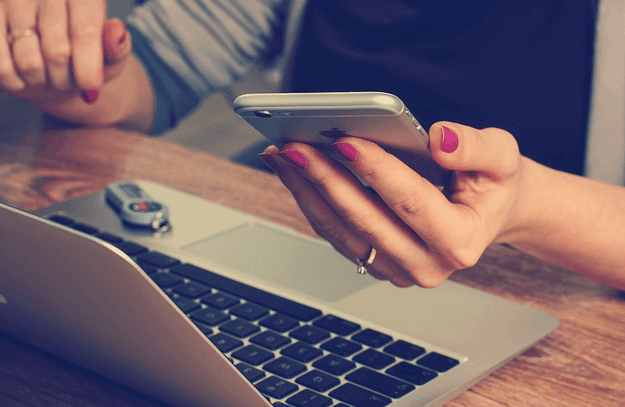 The telco's revenue from data as a proportion to mobile services increased modestly to 23.3% from 23.1% in the previous quarter.The telco earlier reported a 2.8% rise in net profit to Rs 1,290 crore in the fiscal fourth quarter.
According to media reports, Vittal, who wasparticipating in an earnings calls post the announcement of the quarterly results, againreiterated that the recommended base price of 4G airwaves in the coveted 700 Mhz band – Rs11,485 crore a unit of pan-India spectrum – was "very high and unaffordable".
Airtel is open to boosting 3G spectrum holdings in the next auction, especially in markets like Kerala where it still does not have 3G airwaves, Vittal said.
The country's largest telco would take steps to boost internet literacy at the consumer level. Vittal said that Airtel would engage more aggressively with content providers to grow data penetration levels nationally.