With pressure mounting on its head in the digital content space, Bharti Airtel, the leading telecom operator today said that it had acquired a strategic stake in Juggernaut Books, also known as Juggernaut, a popular digital platform to discover and read high quality, affordable books and to submit amateur writing as well.
Vodafone and Idea Cellular are already offering the same service through Magzter platform, and now, Airtel has joined the league. Airtel says the invest is in-line with the company's endeavour to build an open content ecosystem and bring world-class digital content to its customers. The investment from Airtel will enable Juggernaut to ramp up content acquisition, digital marketing and prepare for a subscription offering launch in the next few months.
Badal Bagri, Chief Financial Officer, Bharti Airtel said, "Juggernaut is an exciting digital platform and complements our content vision. We look forward to working with them and supporting the next phase of their growth journey."
Speaking of the fundraising, the founder & publisher, Chiki Sarkar said, "We are excited to partner with Airtel in our journey ahead. Airtel has a great understanding of digital content consumption, and we have much to learn and benefit from this strategic partnership".
"Our ambition is to get many more Indians to read & write and our partnership with Airtel will allow us to expand our distribution manifold", CEO, Simran Khara.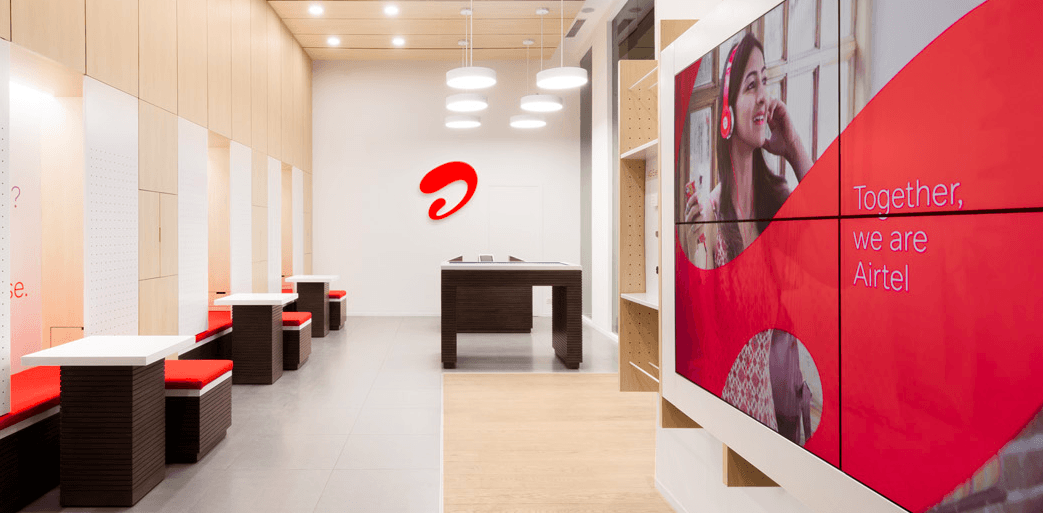 Juggernaut is one of the best digital platform services to read books, and that too at affordable rates. Juggernaut's former investors include Infosys co-founder and current chairman, Nandan Nilekani and Boston Consulting Group India CEO Neeraj Aggarwal.
Launched back in April 2016, the platform has close to 1 million downloads across Android and iOS platforms. In May 2017, the writer's platform went live to offer amateur writers the ability to digitally publish their content and stand a chance to win publishing contracts. The writer's platform in the past six months has received just under 500 stories with 9 of them securing publishing contracts.
It is still unknown when or whether will Airtel integrate the platform into its applications.