Bharti Airtel announced to end its 3G intra-circle roaming agreements with Vodafone and Idea Cellular in various telecom circles, except Kerala by the end of 2015-16. Alongside, the telecom operator would also make an investment of $3 billion in Indian and South Asian market.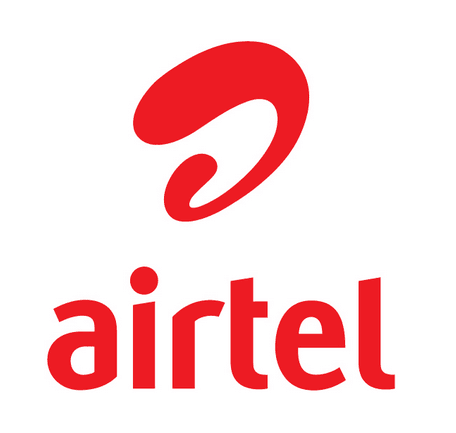 "We have capex guidance of about $ 3 billion this fiscal. Of this about $ 700-800 million is for Africa and rest is for India and South Asia," revealed the Global Chief Financial Officer B. Srikanth, Bharti Airtel.
"We are waiting for spectrum to be allocated. Definitely before the year goes out we will be rolling out 3G in our gap circles and consequently we will phase out 3G ICR," added Airtel's CFO for India, Nilanjan Roy.
In the recent spectrum auction, company has gained the capability to roll out 3G and 4G services across India. The company already had 3G spectrum allocated across the 13 out of 22 circles in the country. In March 2015, Gujarat, Maharashtra, Orissa, Uttar Pradesh (East), Madhya Pradesh and Haryana received 3G spectrum following the month's auction.
However, Department of Telecom pointed the 3G-ICR agreements to be illegal and the matter is now under the purview of Supreme Court, awaiting decision. 4G services would also be on roll this year.
"Since 2010, in five separate auctions, the company has acquired spectrum valued at Rs 68,099 crore," Srikanth said.
Airtel released its IFRS results yesterday, which showed the company's quarter profit as 30.5% rise from the previous financial year.