Bharti Airtel, as part of its network transformation program, Project Leap, today announced the upgradation of the mobile network in UP (East). Airtel said that it has added 5 MHz spectrum in the 1800 MHz band in the circle. According to the company, the addition of fresh 5 MHz spectrum will significantly boost Airtel's mobile network capacity across UP (East) and enable a superior 4G data and voice experience for customers through improved outdoor and indoor coverage. "Customers will be able to seamlessly access video and music streaming, social media and downloads on the go on India's fastest network," said Airtel in a press statement.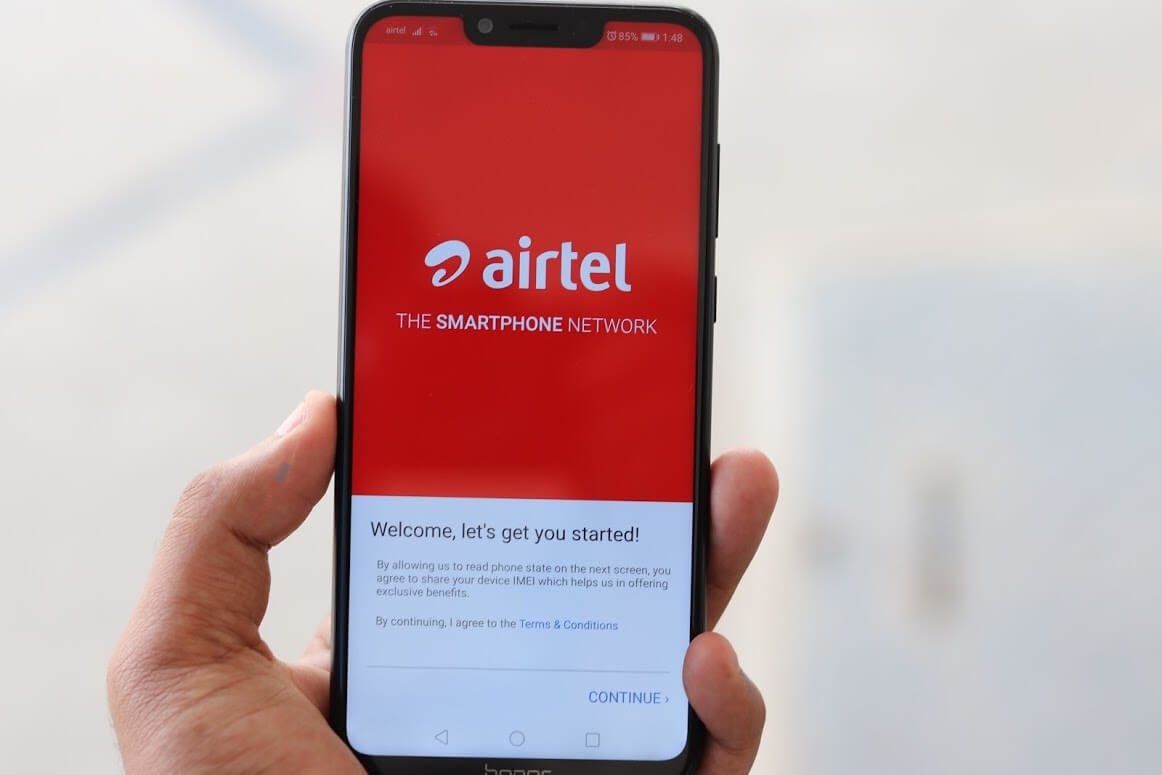 Airtel customers across all the districts of UP (East) will benefit from this deployment. Airtel has also strategically scaled up its mobile backhaul capabilities and extended its fibre backbone to ensure a seamless and future-ready network to serve the growing data and voice requirements of its customers added the telco.
Shailendra Singh, CEO – UP and Uttarakhand, Bharti Airtel said, "To serve the exponential growth in mobile services, in particular, high-speed data, we have further fortified our network capacity with this spectrum deployment. Airtel customers across UP (East) will now be able to enjoy best in class services on India's fastest network backed by exceptional value through our innovative plans and recharge packs."
Bharti Airtel, over the last few years, has done various enhancements to its network infrastructure under Project Leap. Under the same program, Airtel has been deploying state-of-the-art technology solutions for better indoor coverage and network optimisation; overhauling legacy networks with new equipment.
Airtel also stated that it's making additional investments in spectrum and fibre to significantly improve its network capabilities across the country and not only in UP East.